What is FPS?
FPS, or Faster Payment System, is a payment system introduced by the Hong Kong Monetary Authority. All you need is a mobile number, email address or FPS identifier to pay and receive money anytime and anywhere.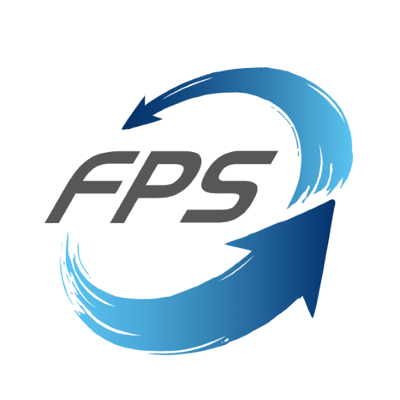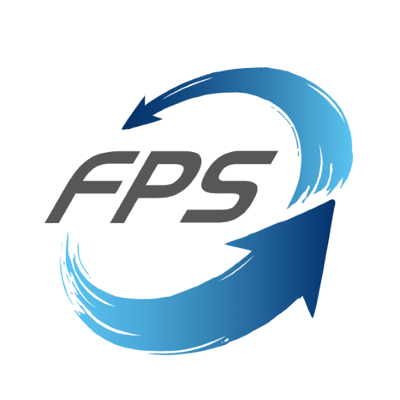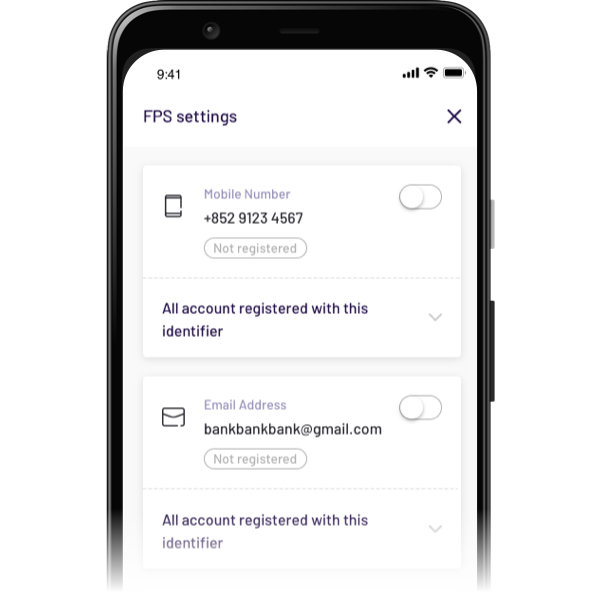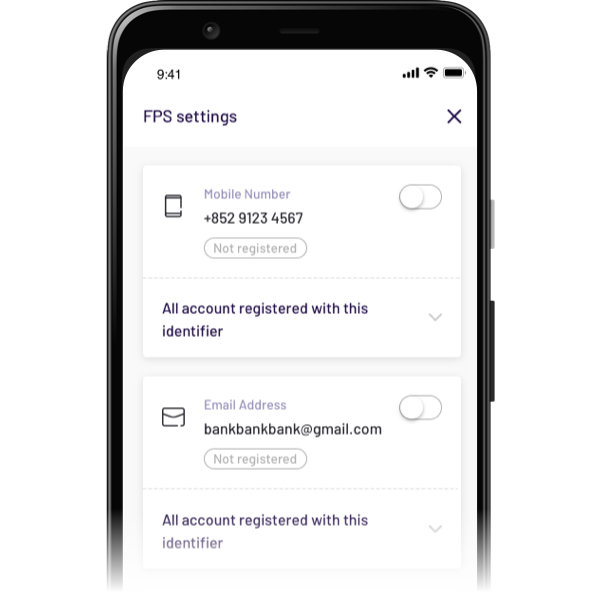 How to register for FPS to receive money?
Step 1
Click on FPS Settings
You can click "My account" in the WeLab Bank app, and then choose "Settings". Click on "FPS settings".
Step 2
Choose FPS proxy ID to register
You can register your mobile number, email address and/or FPS identifier for FPS for your convenience. FPS identifier is a number generated by FPS to link up with your WeLab Bank account.
Step 3
Set as default receiving bank
If you register your mobile number or email address for FPS, remember to set WeLab Bank as the default bank so that the money will be added to your WeLab Bank account automatically!
Step 4
Successfully registered for FPS!
Upon successful registration you will receive a notification. Start receiving money with FPS!