What is electronic direct debit authorisation?
Electronic direct debit authorisation (eDDA) is an additional service as part of FPS. You can link accounts from specific banks in our app and withdraw payments from them directly. Add money to your account more simply than ever!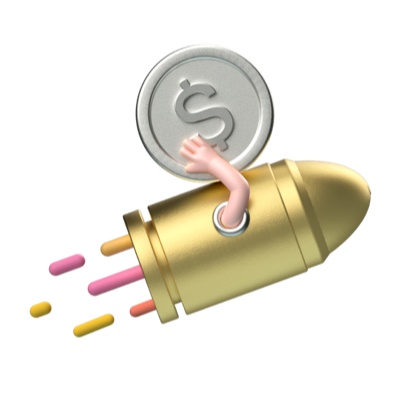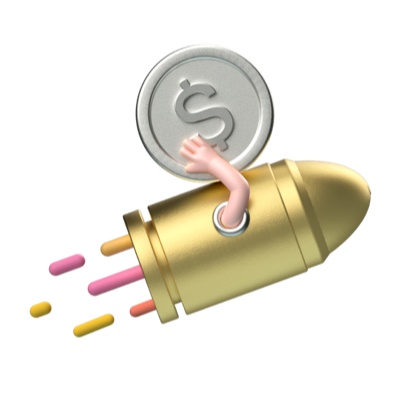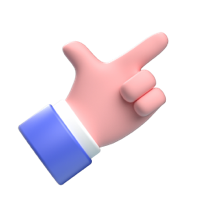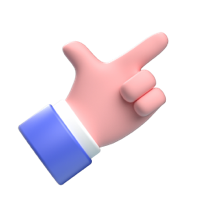 Free. Fast. Convenient
With one WeLab Bank app, you no longer need to flip around different bank apps to add money to your WeLab Bank account! Simply link your other bank accounts with ours once, and then you can add money within the WeLab Bank app anytime. Funds will be credited within 10 minutes*!
*The time required for account linkage and transfer depends on payer bank's handling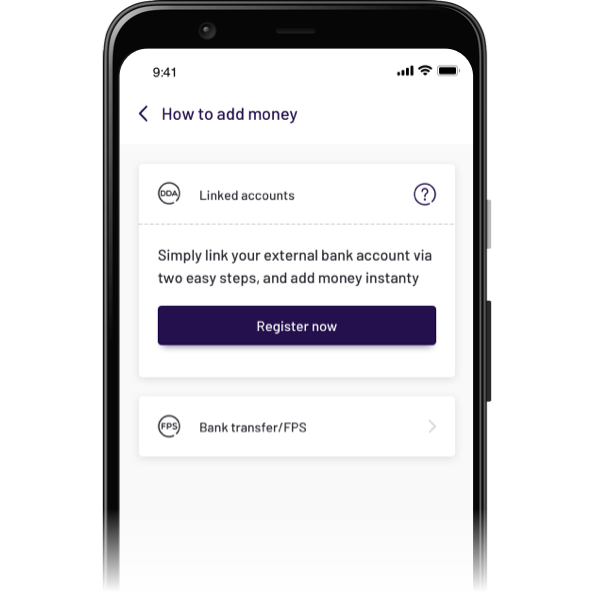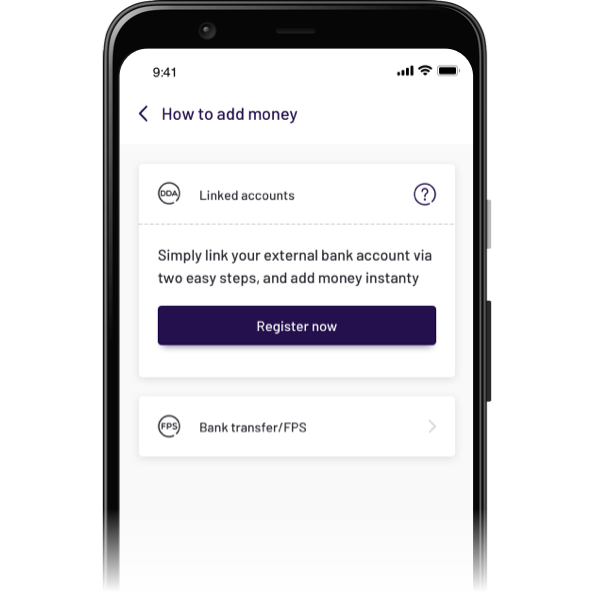 How to link a bank account?
Step 1
Click "Register now"
If you have never linked an account or currently do not have one linked, click "Register Now" on the "Add money" page under "Add and send money" in the WeLab Bank app to link your own account from another bank to deposit money.
If you want to add another bank account, click on the linked bank and select "Add new linked account" at bottom of the bank list.
Step 2
Choose the bank
Choose the bank you want to link with.
Step 3
Enter the account number of linked bank
The bank code has been automatically prefilled, and you only need to enter your account number from the linking bank.
Step 4
Set the daily deposit limit
The daily deposit limit is set at HKD 30,000 by default. You can change the daily limit for depositing money from the linked account to WeLab Bank based on your needs. Note that you will need to re-add the account if you want to change the limit in the future.
Step 5
Successfully linked
After receiving confirmation from both banks, you can add money in our app!