Adding money is easier than ever
You can add money without even leaving the app by linking accounts from other banks and withdrawing payments from them directly. All of this is empowered by Electronic Direct Debit Authorisation (eDDA), an additional service from FPS. Add money to your account hassle and stress free now!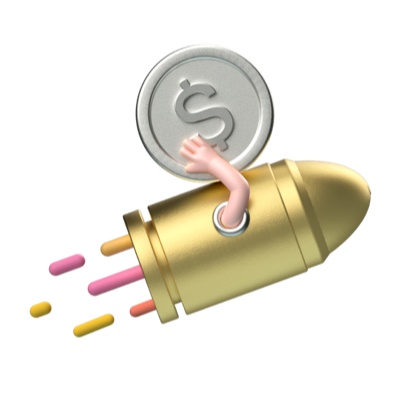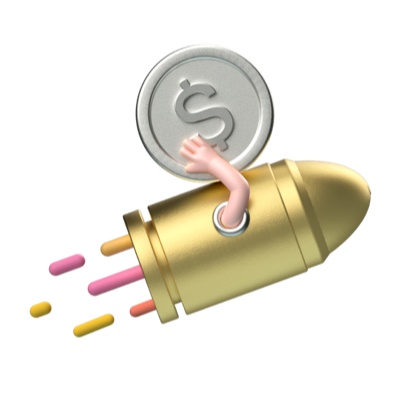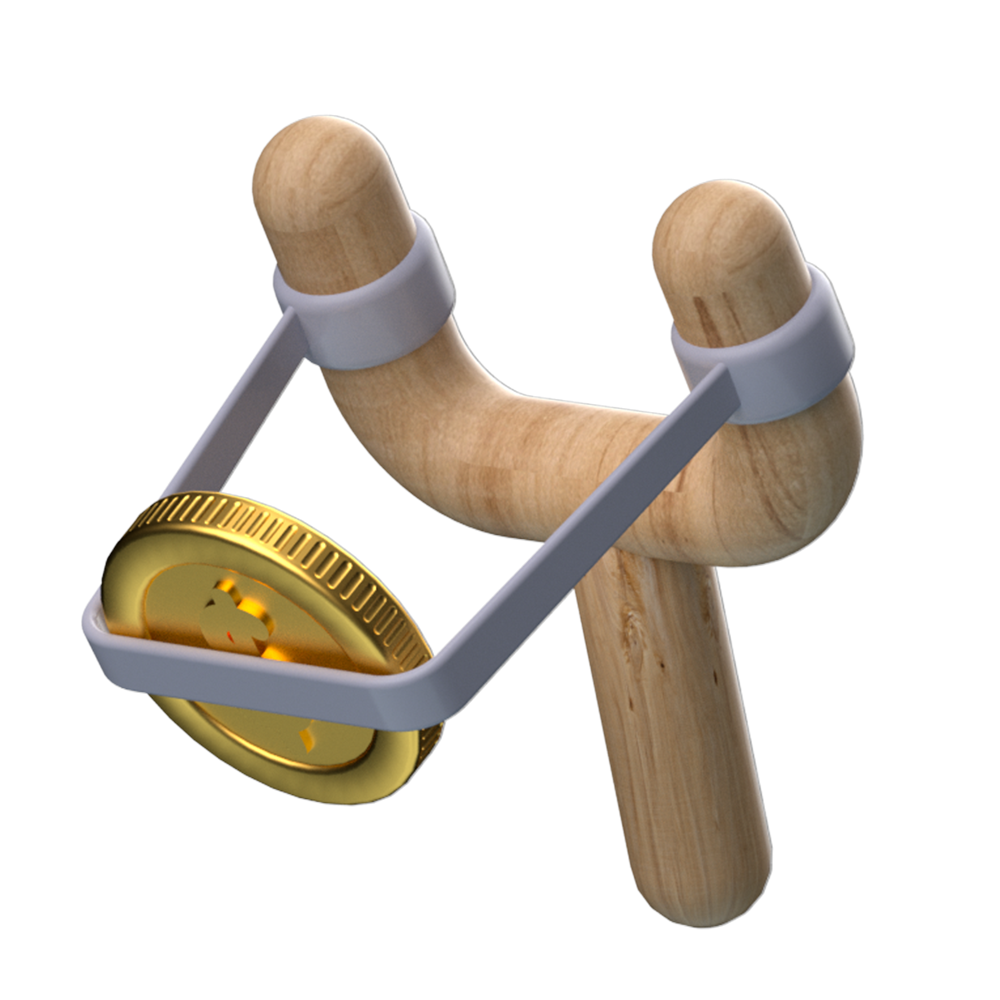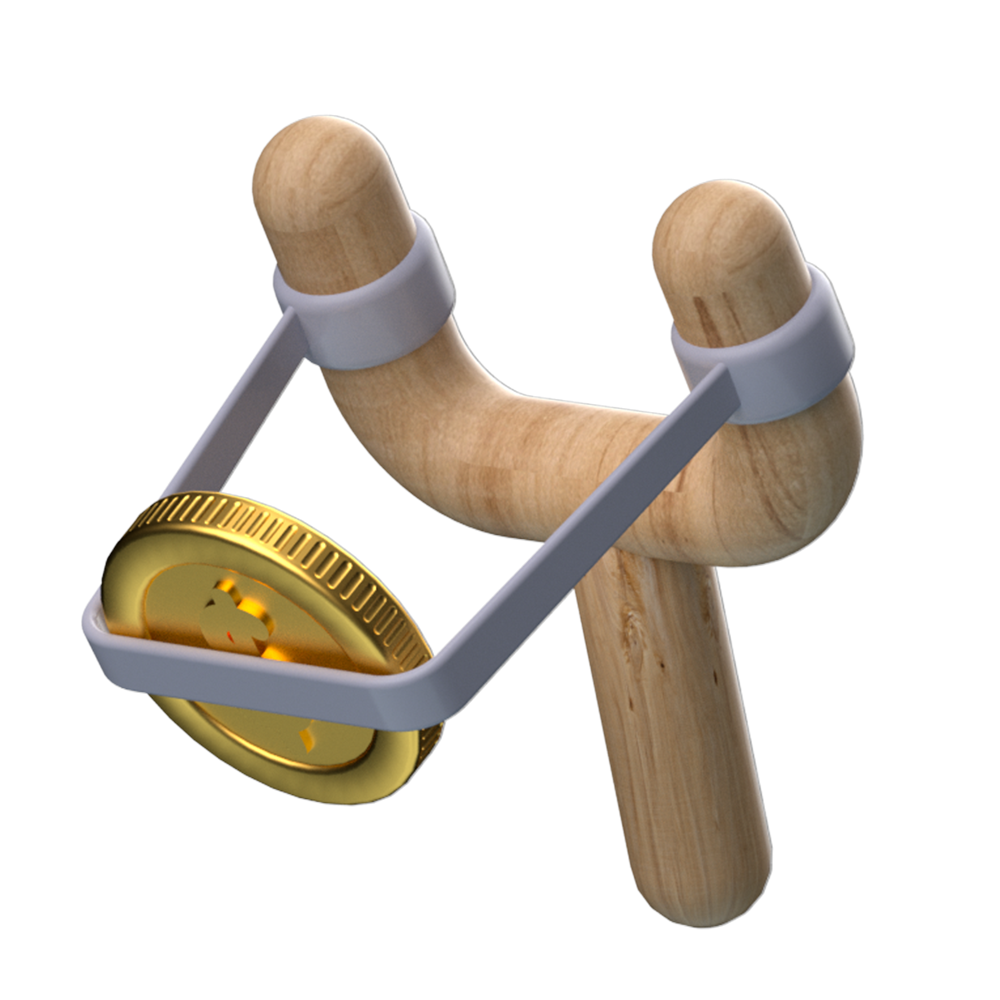 Free. Fast. Convenient
With one WeLab Bank app, you no longer need to flip around different bank apps to add money to your WeLab Bank account! Simply link your other bank accounts with ours once, and then you can add money within the WeLab Bank app anytime. Funds will be credited within 10 minutes*!
*The time required for account linkage and transfer depends on payer bank's handling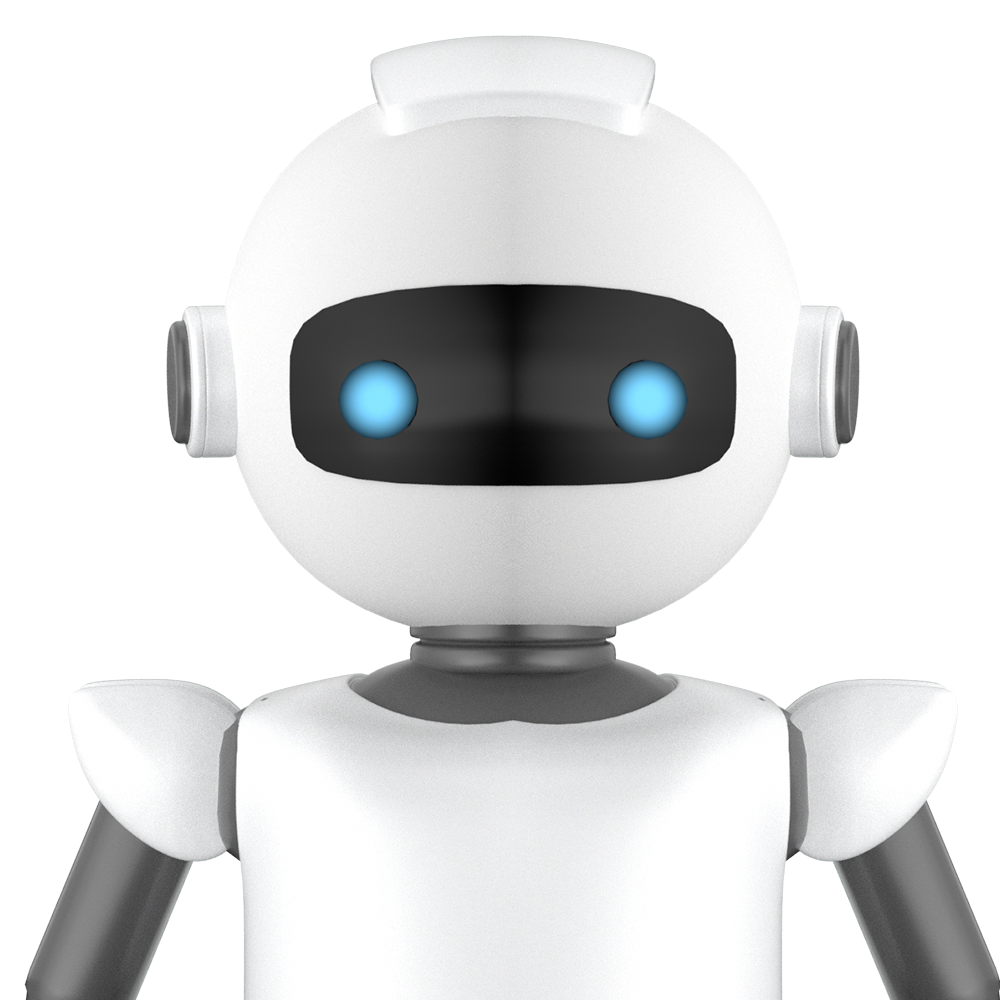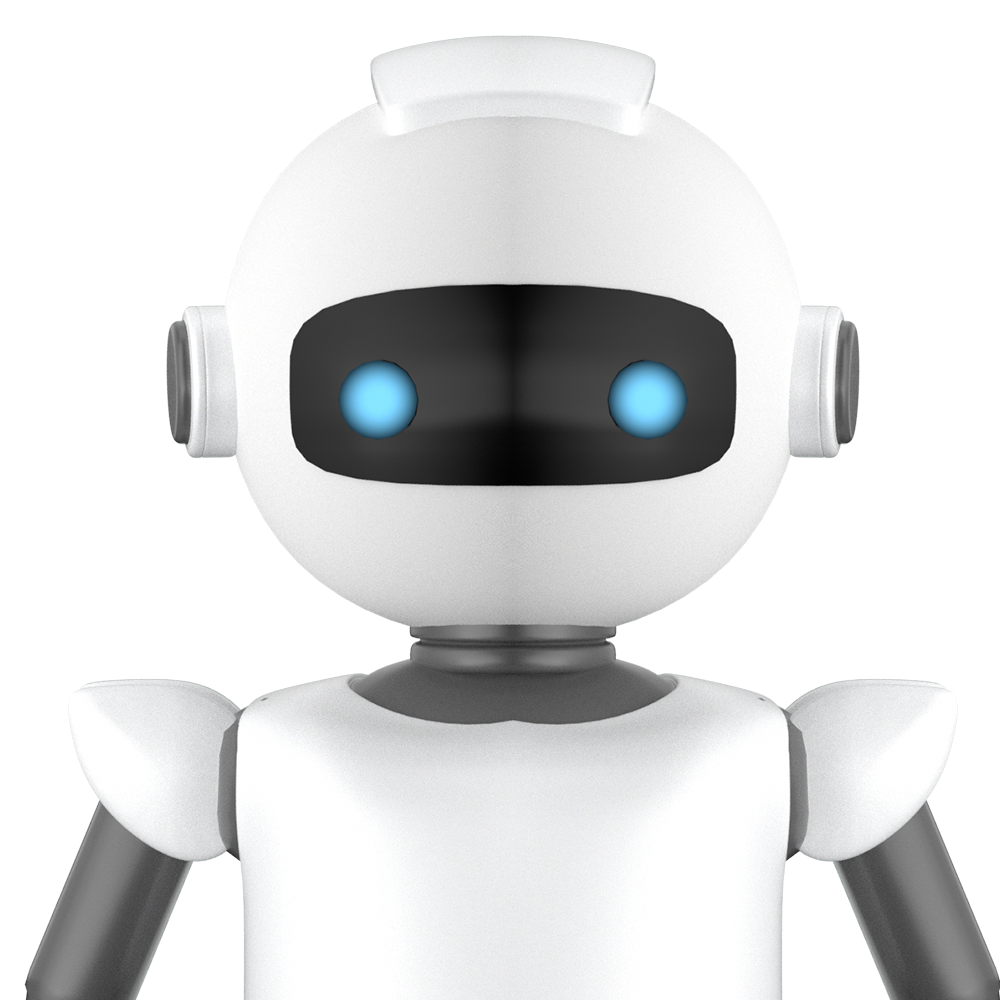 Automatic & Intelligent
Save your brain power from memorizing routine transfers! Now you can schedule upcoming dates to add money with our Auto Reload feature so that you are always prepared for upcoming transactions.
We always strive to make your banking experience intelligent, that's why we provide a rule that reloads your account when the balance drops. Now, whenever you spend with WeLab Debit Card, we help you to add money automatically* and prepare for your next purchase!
*When the Core Account balance drops below the preset amount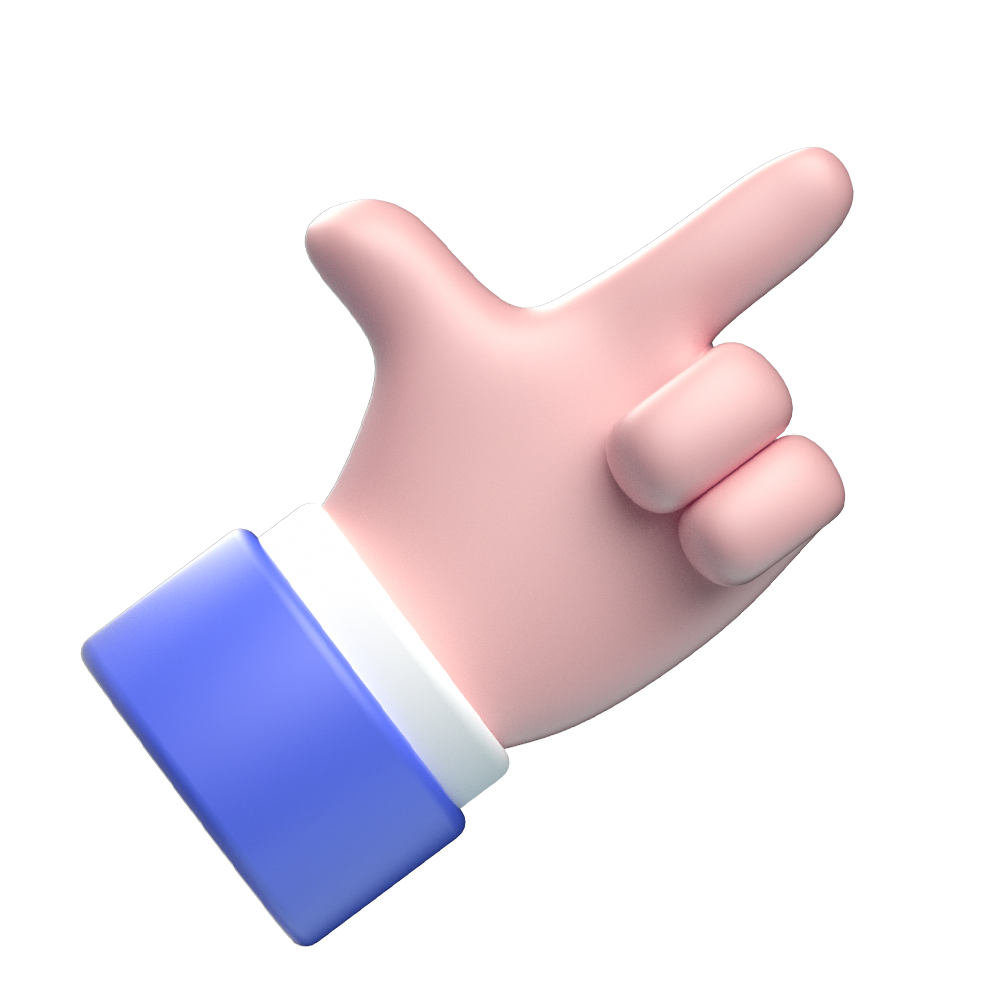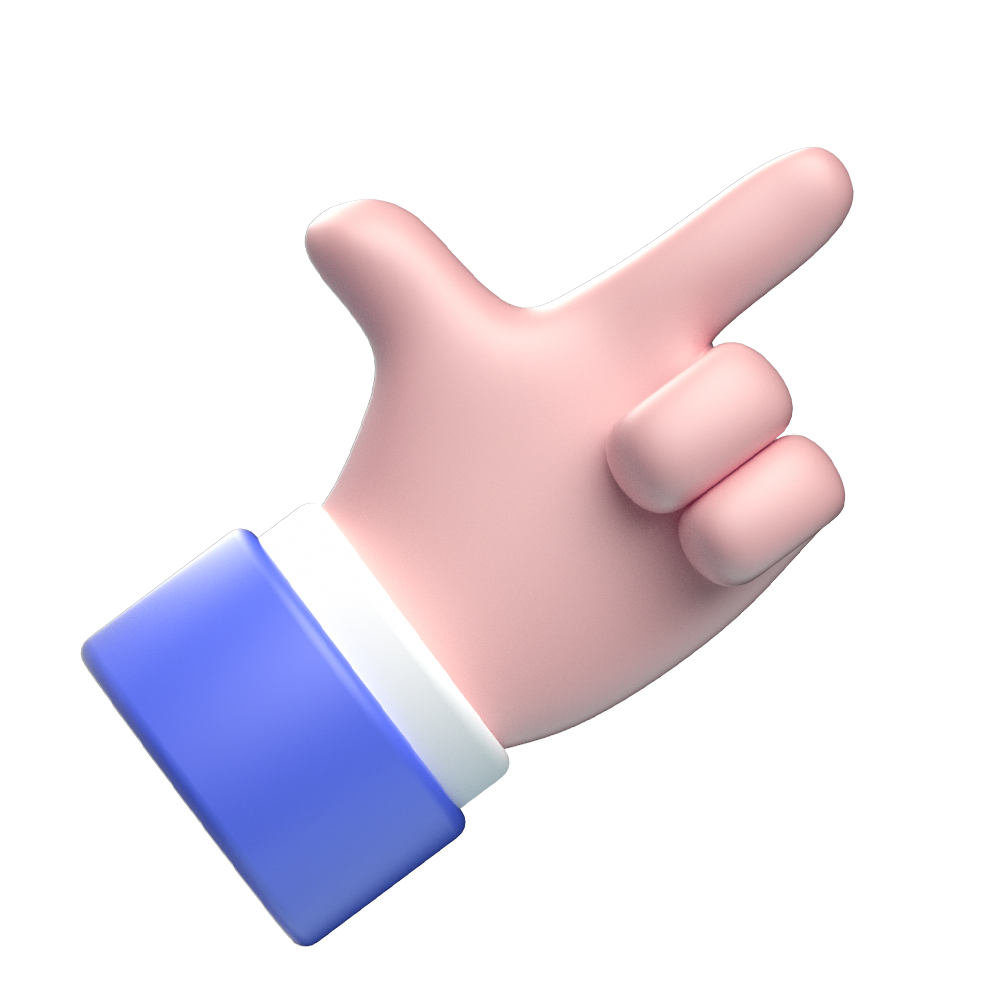 Customized just for you
Choose to add money at various intervals (Daily, Weekly, Bi-weekly or Monthly), or when account balance is lower than a preset amount. You can customize an Auto Reload rule that truly fits your financial needs and habits.
While we don't provide payroll account just yet, you may set up a monthly Auto Reload rule to bring your money in conveniently, so you can enjoy our wide array of banking services.
Or, top up your account to avoid getting your Debit Card transactions rejected at the shop counter! (Noticed the long queue staring at you from behind when your transaction is rejected? 👀)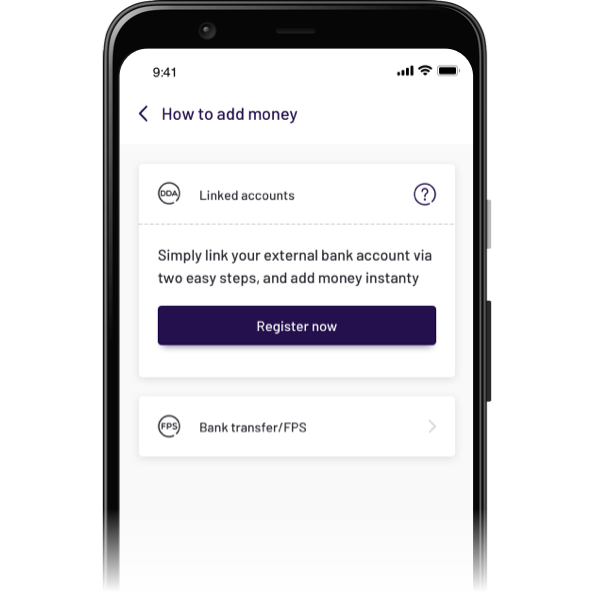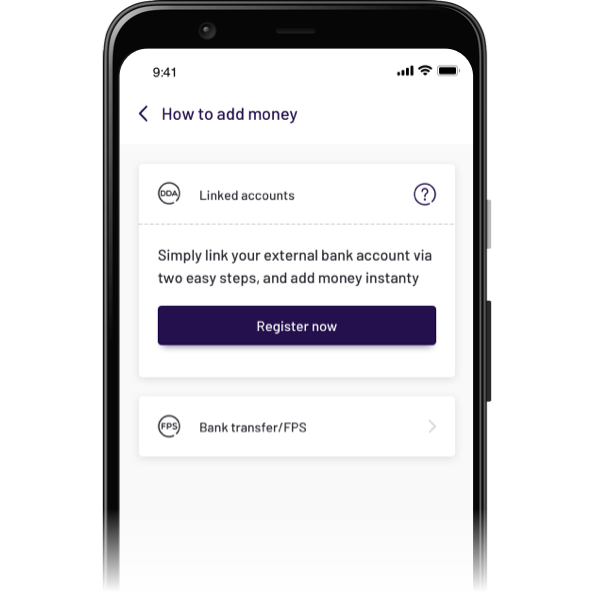 How to link a bank account?
Step 1
Click "Register now"
If you have never linked an account or currently do not have one linked, click "Register Now" on the "Add money" page under "Add and send money" in the WeLab Bank app to link your own account from another bank to deposit money.
If you want to add another bank account, click on the linked bank and select "Add new linked account" at bottom of the bank list.
Step 2
Choose the bank
Choose the bank you want to link with.
Step 3
Enter the account number of linked bank
The bank code has been automatically prefilled, and you only need to enter your account number from the linking bank.
Step 4
Set the daily deposit limit
The daily deposit limit is set at HKD 30,000 by default. You can change the daily limit for depositing money from the linked account to WeLab Bank based on your needs. Note that you will need to re-add the account if you want to change the limit in the future.
Step 5
Successfully linked
After receiving confirmation from both banks, you can add money in our app!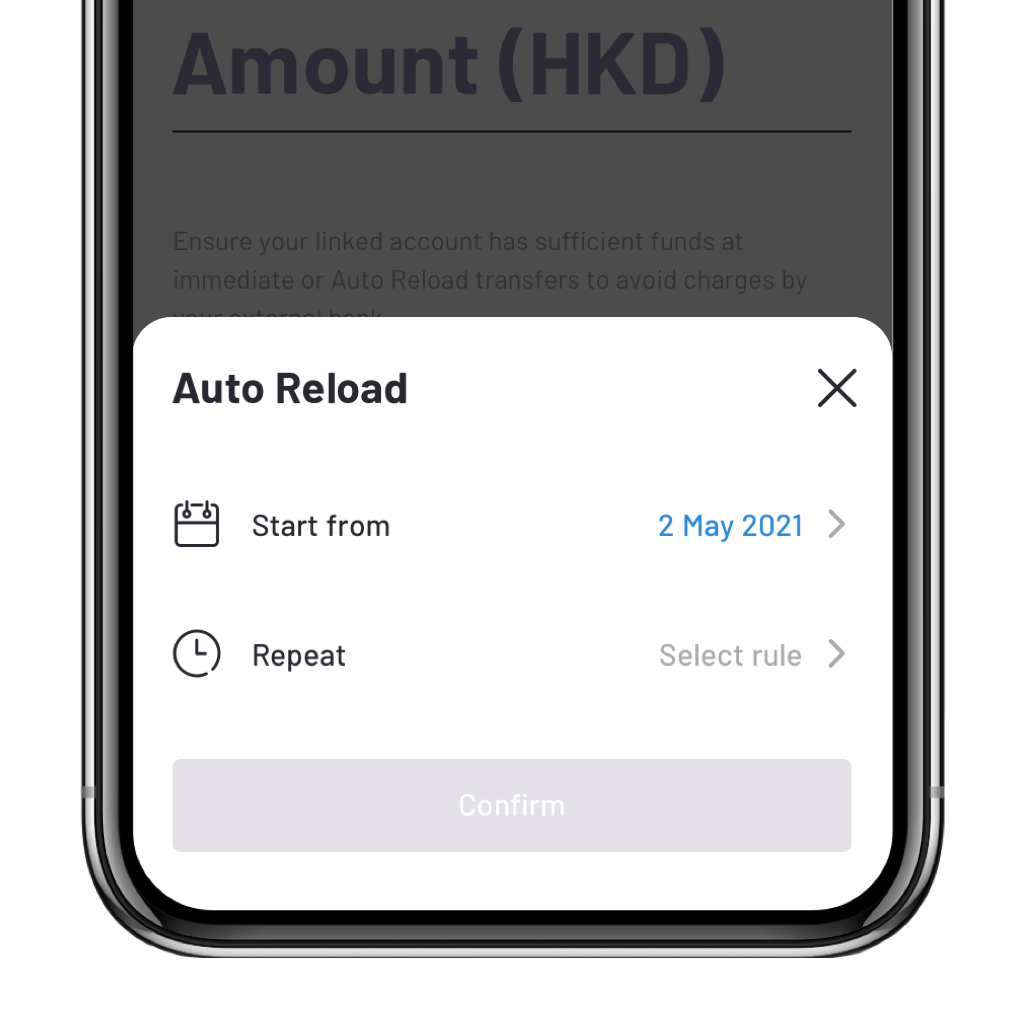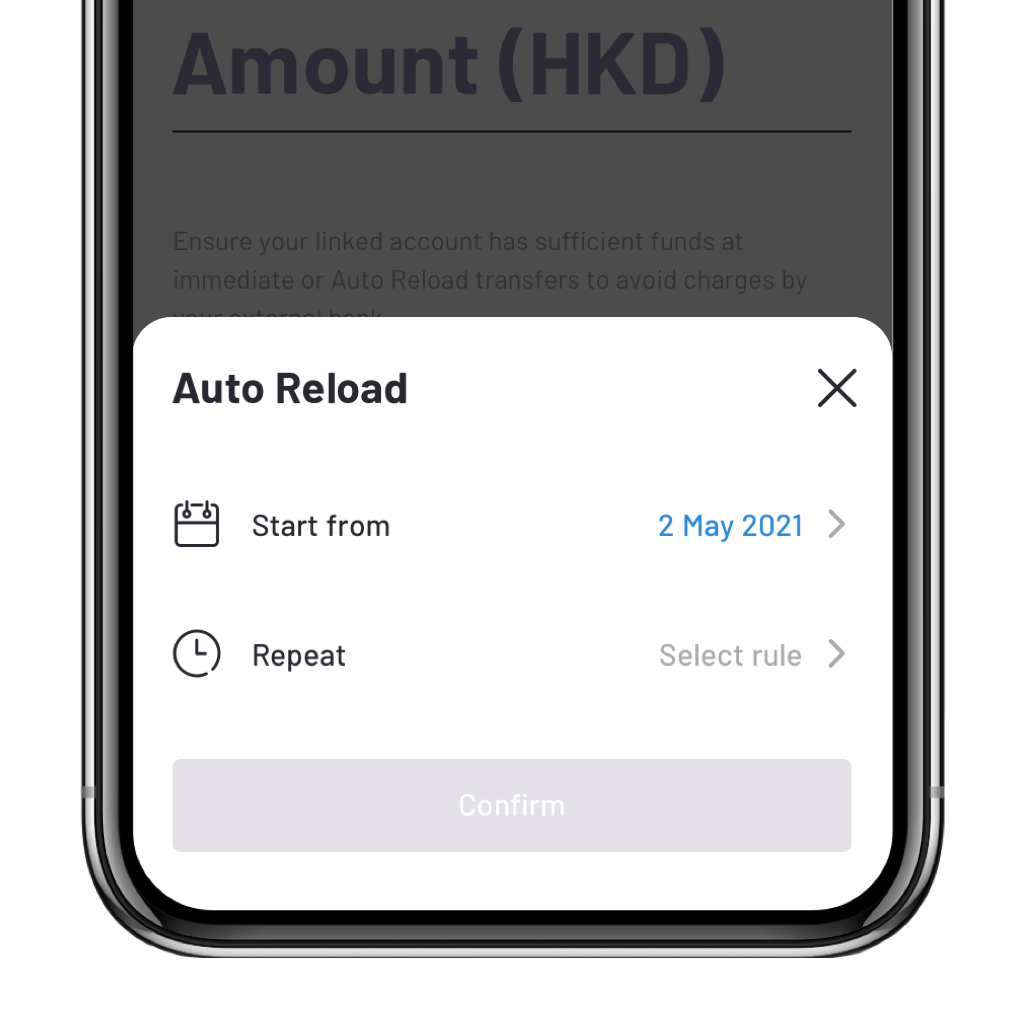 How to set up Auto Reload?
Step 1
First, click "Add money" on the homepage screen
Step 2
Link your external bank account by following the steps above, or select your external bank account you linked
Step 3
Enter the amount you want to reload every time
Step 4
Turn on "Auto Reload" and then select the Auto Reload start date and rule type
Step 5
Click "Confirm" to save the rule. If the rule applies to your current situation, an add-money transaction will be triggered immediately
Step 6
You may check the Auto Reload rules you set up on the "Auto Reload settings" page. To navigate, head to "Transfer" page and then click on the "Settings" icon