Reach your financial goals on autopilot
GoWealth digital wealth advisory turns your financial dreams into reality1.
This webpage is for information only and does not constitute any investment advice. Investment involves risks, please refer to the Disclaimers herein for details. The screen displays and the images of the website are for illustrative purpose only.
Invest in your dreams in just 3 steps.
Set. Track. Goal. All in one app.
1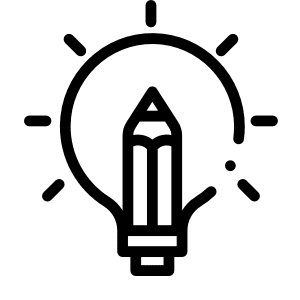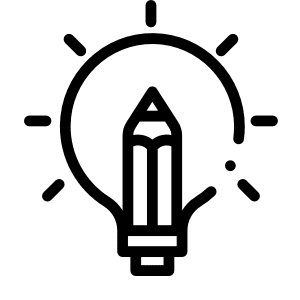 Set
Set your investment goal
2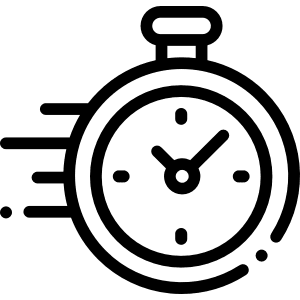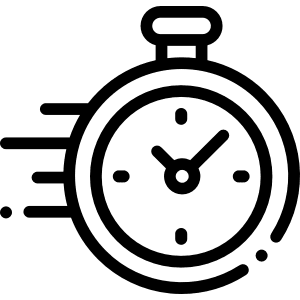 Track
Track and manage your progress
anytime, anywhere1
3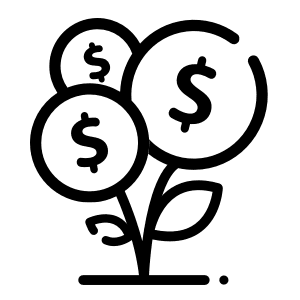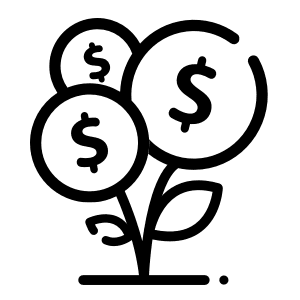 Goal
Reach your goal with ease
and breeze1
Flexible mutual fund investment on your terms
Enjoy the ultimate flexibility in your investment, with no lock-up period and no redemption fee, so you can make adjustments anytime, anywhere.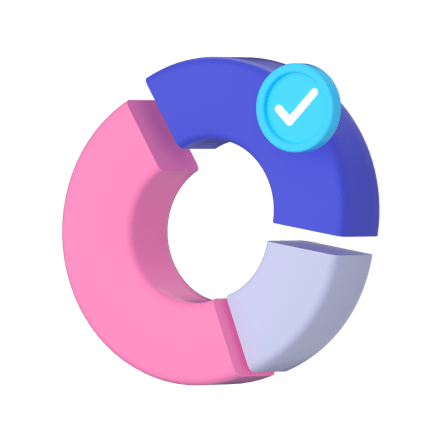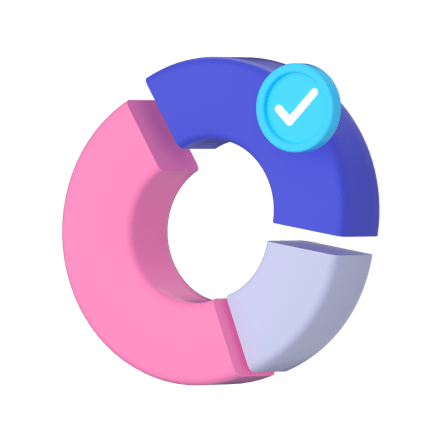 Personalised recommendation
Invest with ease and receive instant and personalised fund portfolio recommended based on your financial needs. We help you to reach financial independence, so you can manage and grow your wealth easier than ever1.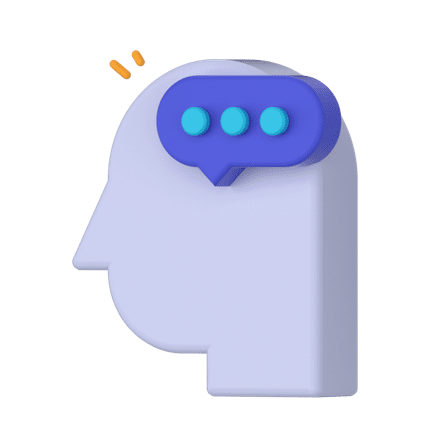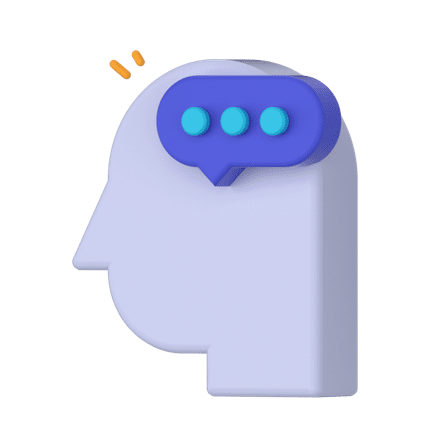 Ground-breaking projections
The market is dynamic and so is our advanced algorithm, which can project market trends in the next 50 years2. Detailed simulations and analysis can help you adjust your goals according to any market changes.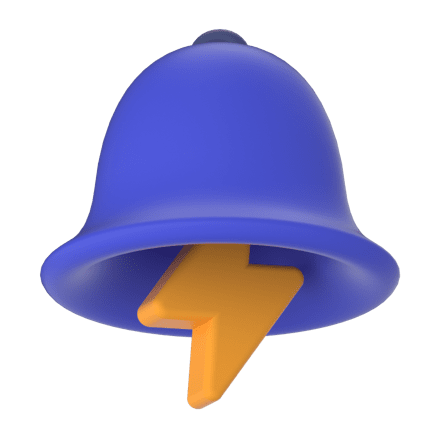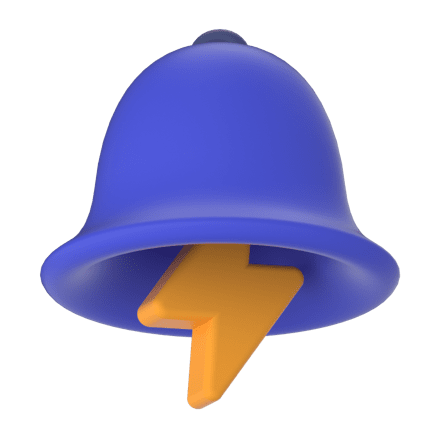 Stay on track with smart alerts
Too busy to keep track of your goals? Our smart alerts will help you to stay on track, so you can glide through any market conditions and manage your portfolio at fingertips1.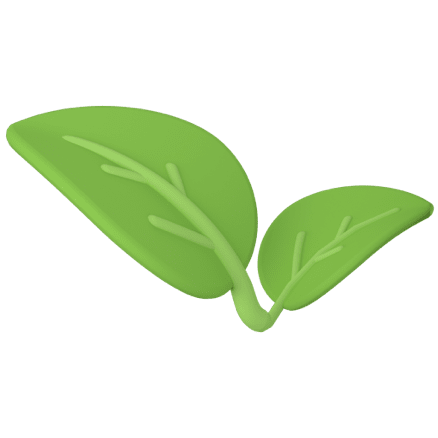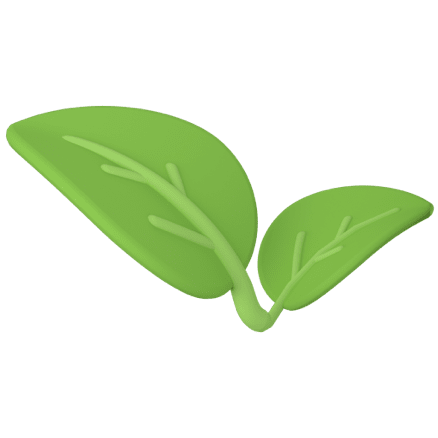 Sustainable investment (ESG)
Our professional team is committed to integrating environmental, social, and governance factors into the process of product selection3 to create a better future together.
Virtual bank
x
Global asset manager
Enter the revolutionary era of WealthTech
With Allianz Group support as an investor and strategic partner to WeLab, we have teamed up with Allianz Global Investors4 to co-develop "GoWealth Investment Engine" - a powerful engine that provides pioneering investment advisory solutions that usher in a new era of WealthTech.


Invest at your fingertips
Check out how simple it is
Select your goal
Whether you have a specific goal in mind or not, we offer different goal planning to fit your financial needs. You can also choose to invest every month to take advantage of dollar cost averaging to reduce the effect of market timing on your investment.
Set a target
Help you build your own financial plan.
Invest into purpose-built investment portfolio
A purpose-built portfolio recommendation is customised for you based on your goal1.
"One-click" purchase
In just one click, invest into funds and FX in one go.
Track investment progress
Monitor your goal progress and adjust anytime. Our Smart Alerts will help you throughout the investment journey1.
Congratulations!
You are on your way to achieving your goals!
The pages and investment products shown are for illustrative purposes only.
Disclaimers
This webpage is for information only and does not constitute any offer, solicitation, recommendation, comment or any guarantee to the purchase or sale of any investment products or services. The investment products or services mentioned in this webpage are not equivalent to, nor should it be treated as a substitute for, time deposit.
Investment involves risk. The price of an investment fund unit may go up as well as down and the investment funds may become valueless. Part of your investment may not be able to liquidate immediately under certain market situation. Please refer to our Wealth Management Services Terms (including relevant risk disclosures) and relevant fund offering documents for more details of our services as well as the nature and risks of the relevant products.
The investment decision is yours but you should not invest in these product(s) nor services unless the intermediary who sells them to you has explained to you that these products are suitable for you having regard to your financial situation, investment experience and investment objectives.
Before making any investment decisions, you should consider your own financial situation, investment objectives and experiences, risk acceptance and ability to understand the nature and risks of the relevant product(s).
If you have any inquiries on the nature and risks involved in this webpage, relevant product(s) and services, trading or investment funds, etc, you should seek advice from independent financial adviser.
The information contained on this webpage is intended for Hong Kong residents only and should not be construed as a distribution, an offer to sell, or a solicitation to buy any securities in any jurisdiction where such activities would be unlawful under the laws of such jurisdiction. If you are outside of Hong Kong, we may not be authorised to offer or provide you with the products and services available in the country or region you are located or resident in.
This webpage is issued by Welab Bank Limited. The contents of this webpage have not been reviewed by the Securities and Futures Commission in Hong Kong.
In case of any discrepancy between the English and the Chinese versions of this webpage, the English version shall prevail.
Footnotes
[1] You may set up your investment goal via our Wealth Management Services on the WeLab Bank app, including the relevant investment horizon and one-time investment and monthly investment amounts. Our algorithm will recommend you a model portfolio based on your investment goal as well as your relevant personal circumstances. If you accept the recommendation, we will follow your instruction to process your one-time investment, and invest the monthly investment amount set by you in the model portfolio each month automatically. We will provide you various types of alerts/notifications, including but not limited to alerts/notifications about the status of your investment goal. However, such alerts/notifications are not investment advice. You may view the status of your investment goal and edit your investment goal on the WeLab Bank app according to your needs. The services are not discretionary asset management services. Any recommendation provided under the services is not a guarantee that you will achieve your investment goal.
[2] The algorithm in the GoWealth Digital Wealth Advisory Services relies on the portfolio simulation database containing 1,000 simulation paths for each model portfolio over the next 50 years (i.e. 600 months), which reflects our capital market forecast on various asset classes and the model portfolios in terms of risk, return and correlations.
Such information and simulations are assumptions only. They do not reflect or project actual investment performance of the model portfolio or performance of any constituent funds therein. The recommendation is not a guarantee that you will achieve your goal.
[3] Professional team will perform product diligence on each constituent fund of the model portfolios, in which ESG factors will form part of the consideration factors.
[4] Allianz Global Investors is a leading active asset manager. For details about the WeLab-Allianz strategic partnership, please refer to the press release.
[5] Click HERE to read terms and conditions.