Gain full control over your personal finances
"Insights" tracks every transaction you make via WeLab Debit Card to help you understand your monthly spending habits. Your spending is automatically categorised into a major consumption category and our app intelligently derives insights for you to optimise your financial decisions.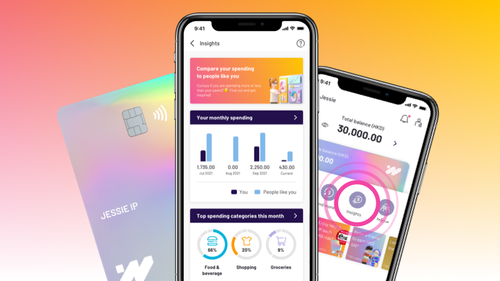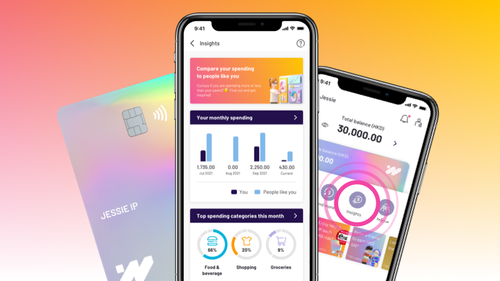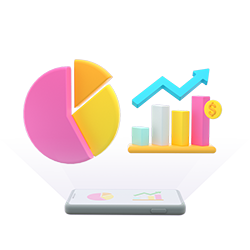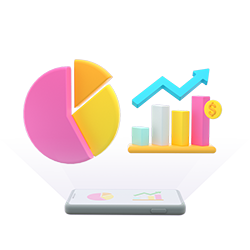 What's "Insights"?
WeLab Bank aims to bring smarter banking into your hands and "Insights" summarizes all your monthly expenses automatically! You can instantly understand your current month's spending and compare it with previous months.
We know it is difficult to monitor spending from pulling monthly statements, tracking with excel or pen and paper... imagine the extra hours of guilt-free movies you could watch because you have finished tracking your spending already!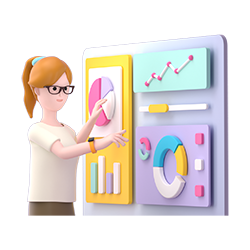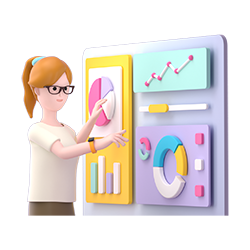 Make intelligent financial decisions based on real data
"Insights" categorises all your WeLab Debit Card transactions into major categories so that you can optimise your financial planning with consumption stats available at a glance.
To help you plan for the future, you can identify which categories you spend the most on each month or catch those impulsive spendings that stops you from reaching your financial budget. WeLab Bank empowers you with real data of your transactions to help you spend smarter and save more!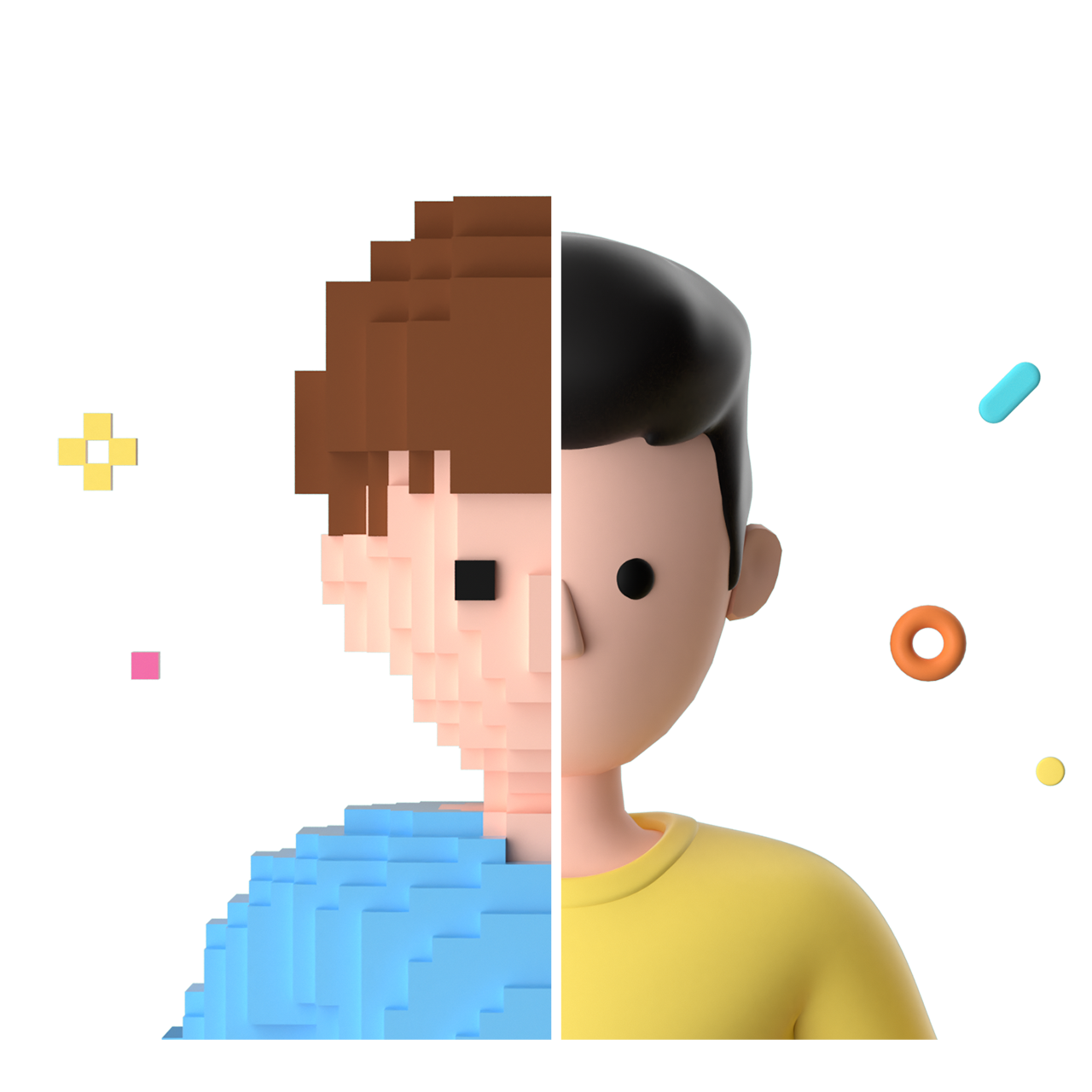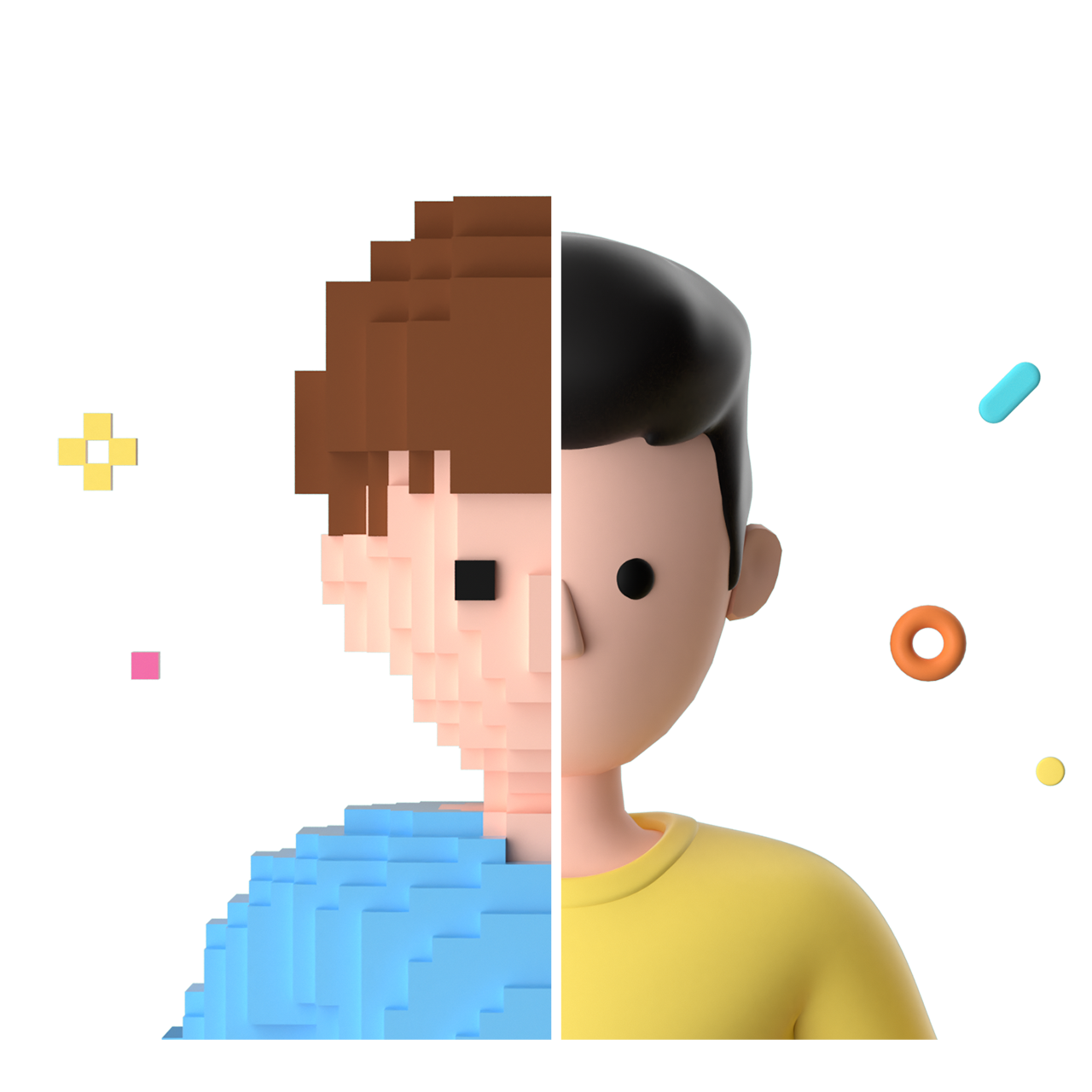 Compare with "People like you"
Curious to find out more about the spending habits of people similar to you in our WeLab family? "People like you" pulls real data from WeLab Bank users which we carefully analyse to provide you intelligent insights of people similar to you.