GoWealth digital wealth advisory
Discover your goals.Invest into purpose-built porfolios.Track and manage your progress.All within one app
Hong Kong's first socially-driven time deposit
Hong Kong's first savings product that harnesses the power of the community. The more people who save, the higher the deposit rate we all get. Withdraw your funds before maturity with no extra fees*. Start small, start big - let's GoSave together!

*Terms and conditions apply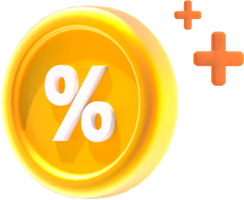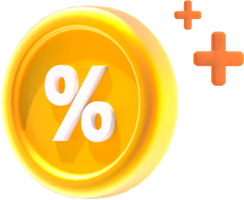 Amazing rates for all
A savings product that gets you great rates and rewards you for saving, no matter how much you save. Save small, save big - always get the same awesome rates. Get started with as little as HKD 10!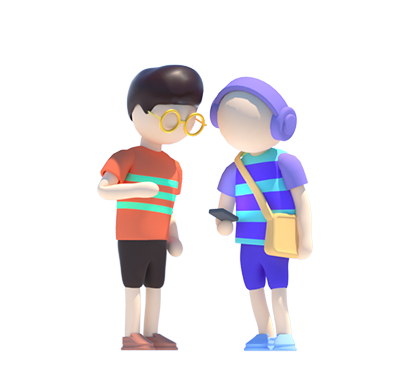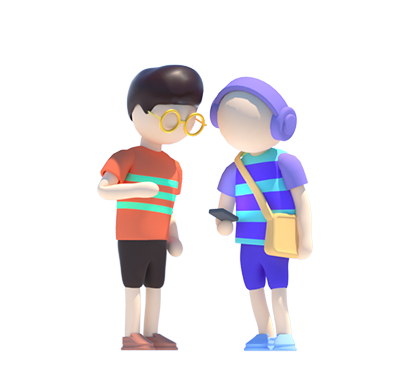 Savings, powered by the community
Hong Kong's first savings product that harnesses the power of the community.The more people who save, the higher everyone's rate goes and everyone in the bus will get the same rate together. All aboard this unique savings experience!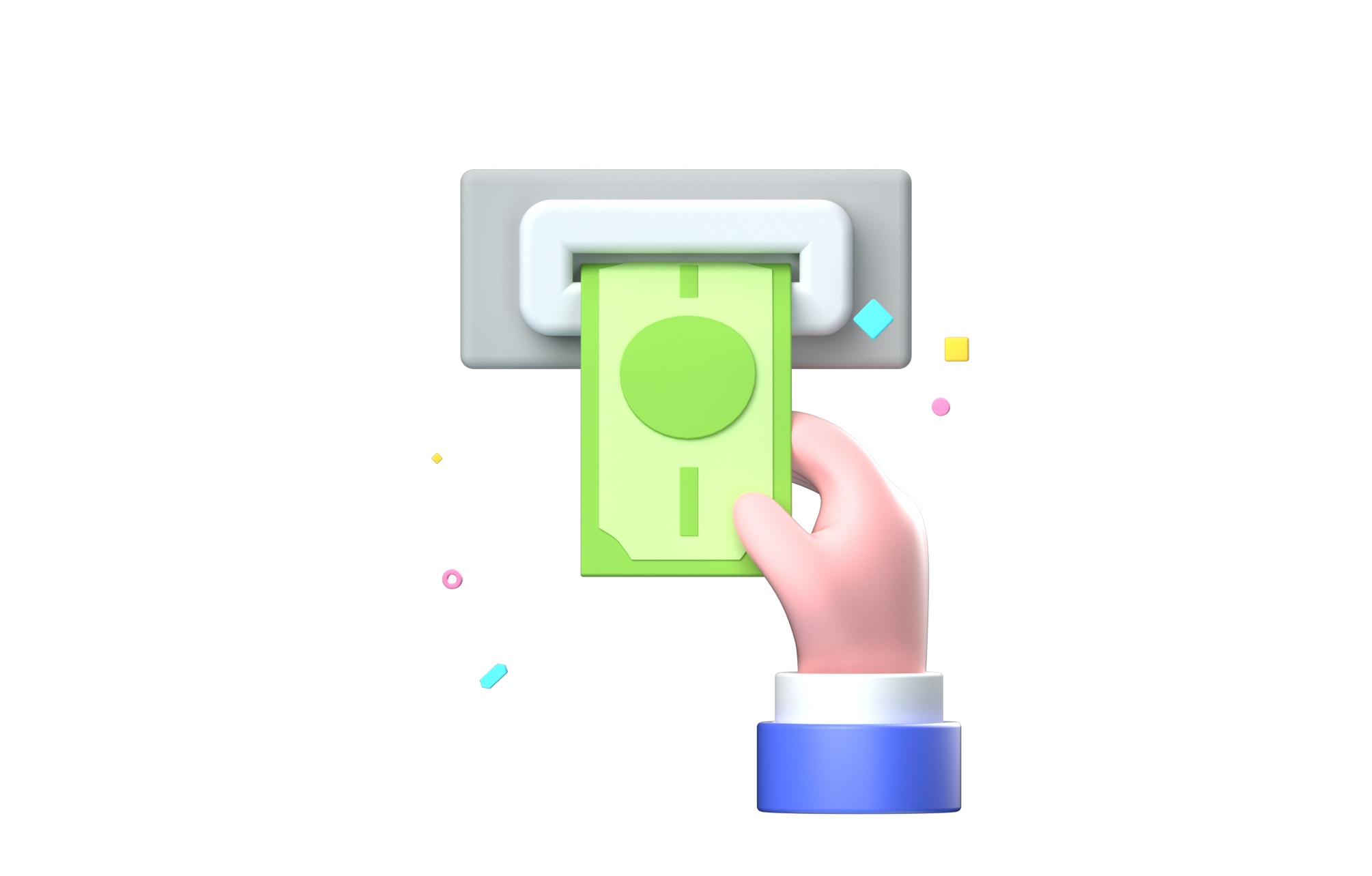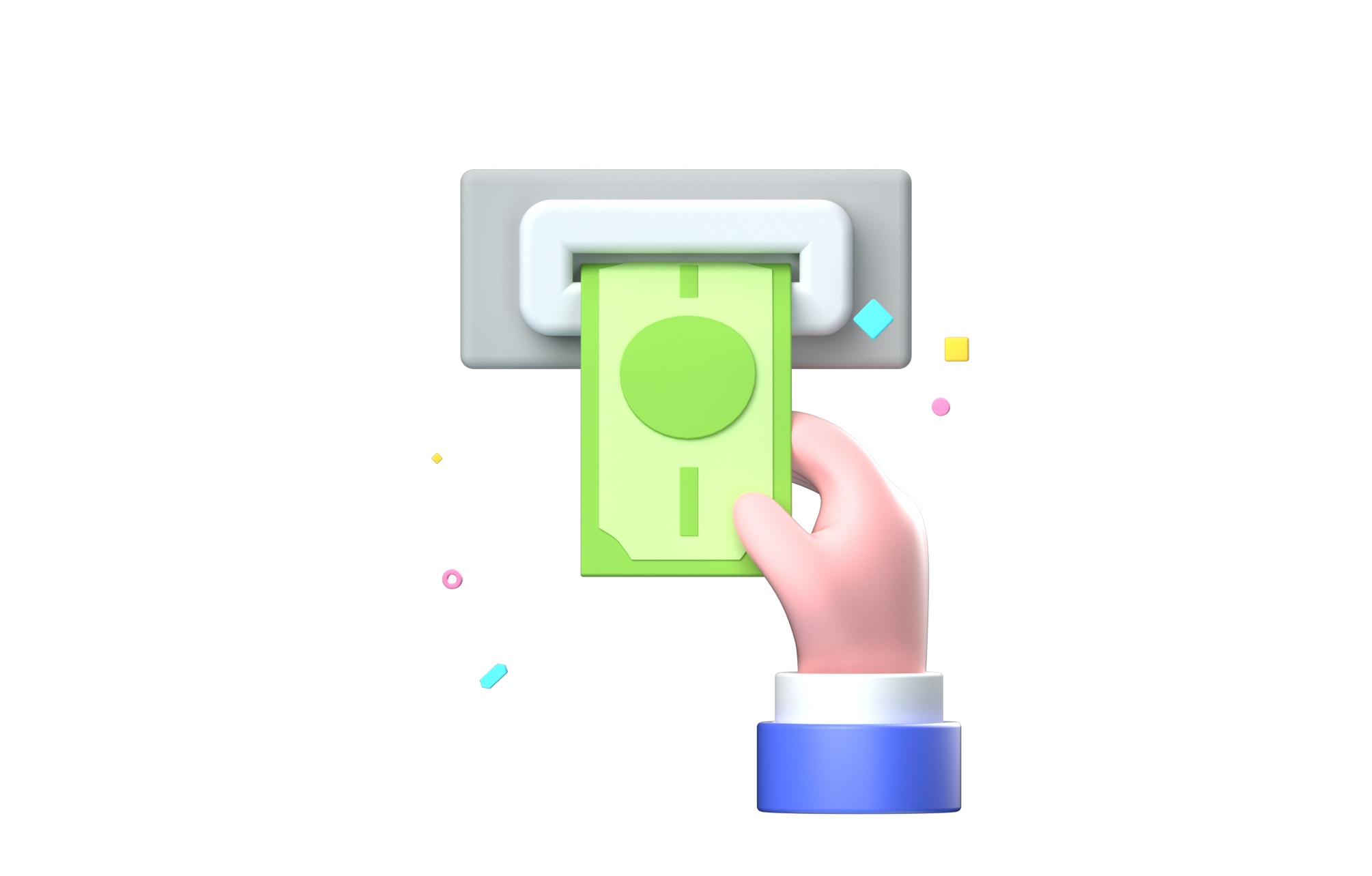 Need your money in a hurry? We've got your back
Want to save money actively, but worried about it being tied up? GoSave lets you withdraw your money early with no extra fees*, while offering great rates. Get started today and watch your money grow automagically.

*Terms and conditions apply
Take back control of your spending
Say goodbye to credit card surprises! Take back control and only spend on what you want with your Debit Card. Save the rest and watch it grow!
Available instantly
A virtual Debit Card available instantly with your new bank account, also compatible with Apple Pay. Ready for use at your favourite online merchants – even before your physical card arrives.
A card to rule them all
One card for all your shopping, dining and cash needs. Spend it, withdraw it, beep it. It's easy.
An intelligent account
Get real-time notifications for every transaction and more.
Good lookin' technology
The numberless card design looks good and literally shines! Access your card details securely, all within the app.