GoWealth digital wealth advisory
Discover your goals.Invest into purpose-built porfolios.Track and manage your progress.All within one app
Understanding your needs, WeLab Bank has upgraded our GoSave to the latest 2.0 version to take care of our customer's feedback. Check out how the GoSave 2.0 Time Deposit is more rewarding, more flexible and more surprising!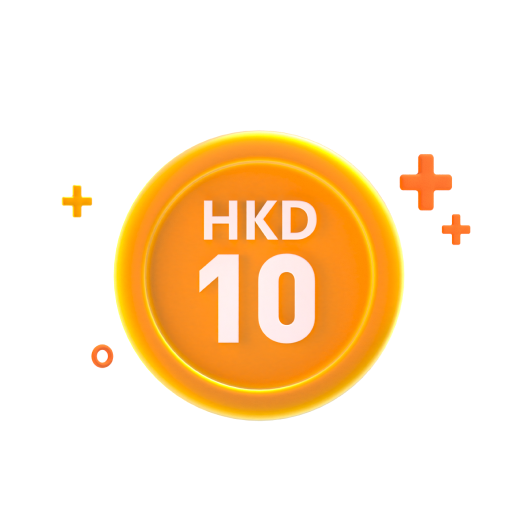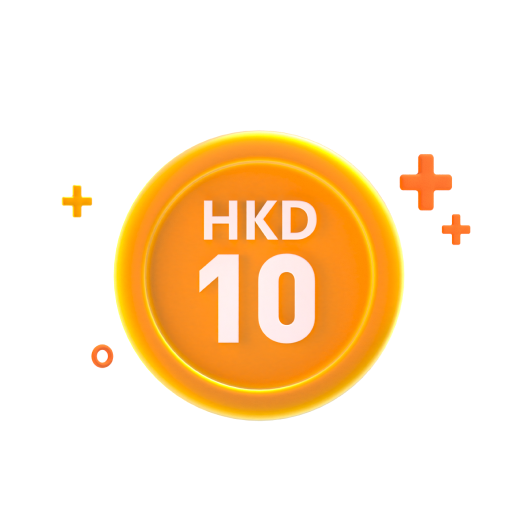 Amazing rates for all
Deposit at least HKD 10 to enjoy the same great rate as everyone!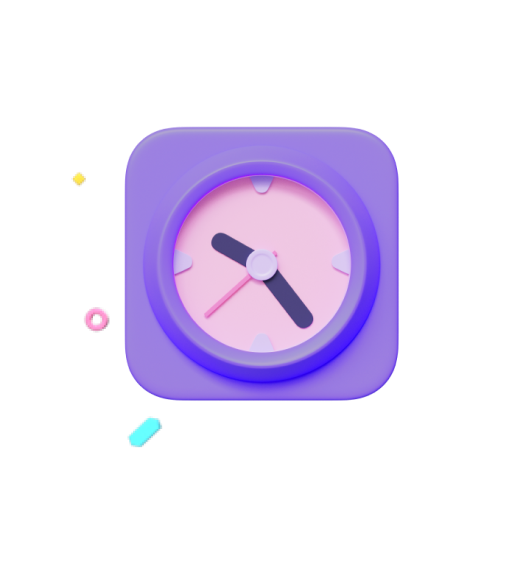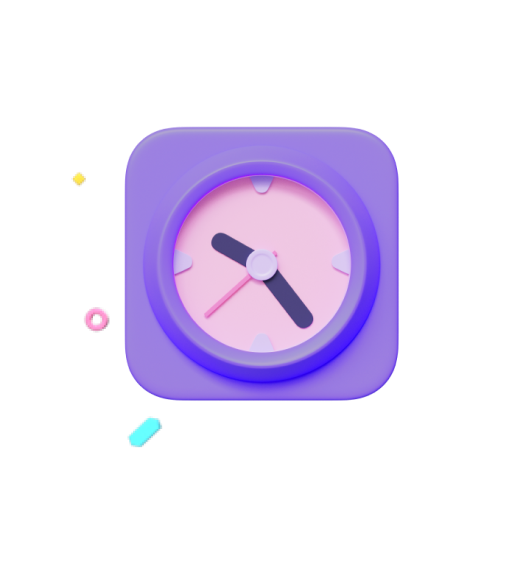 Place your GoSave 2.0 Time Deposit any time
Choose a suitable "Savings" route for you any time and it will start immediately! Enjoy reaching your saving goal on time!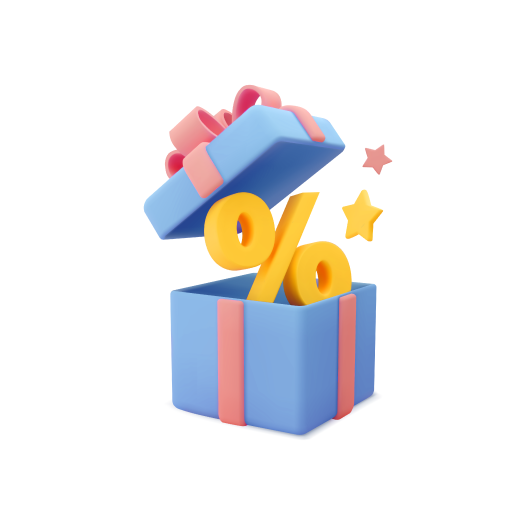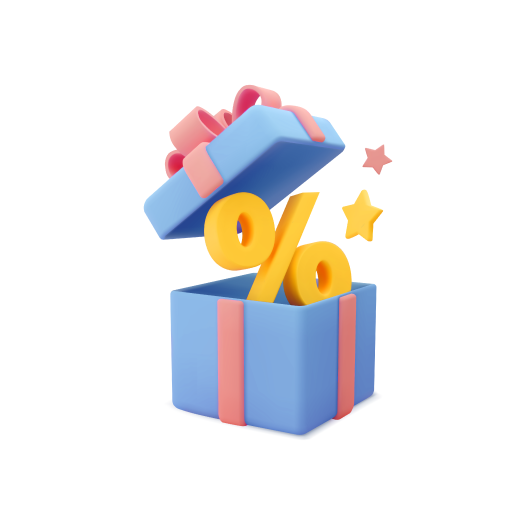 "GoSave Festival"
Add money to your WeLab Bank account now to ensure you have sufficient funds to catch the "GoSave Festival" exclusive surprise when you see it . The offer is available on a first-come, first-served basis, so act now!
Take back control of your spending
Say goodbye to credit card surprises! Take back control and only spend on what you want with your Debit Card. Save the rest and watch it grow!
Available instantly
A virtual Debit Card available instantly with your new bank account, also compatible with Apple Pay. Ready for use at your favourite online merchants – even before your physical card arrives.
A card to rule them all
One card for all your shopping, dining and cash needs. Spend it, withdraw it, beep it. It's easy.
An intelligent account
Get real-time notifications for every transaction and more.
Good lookin' technology
The numberless card design looks good and literally shines! Access your card details securely, all within the app.