WeLab blog
Follow the WeLab blog for product announcements, feature updates, user stories and more. Browse articles in the categories: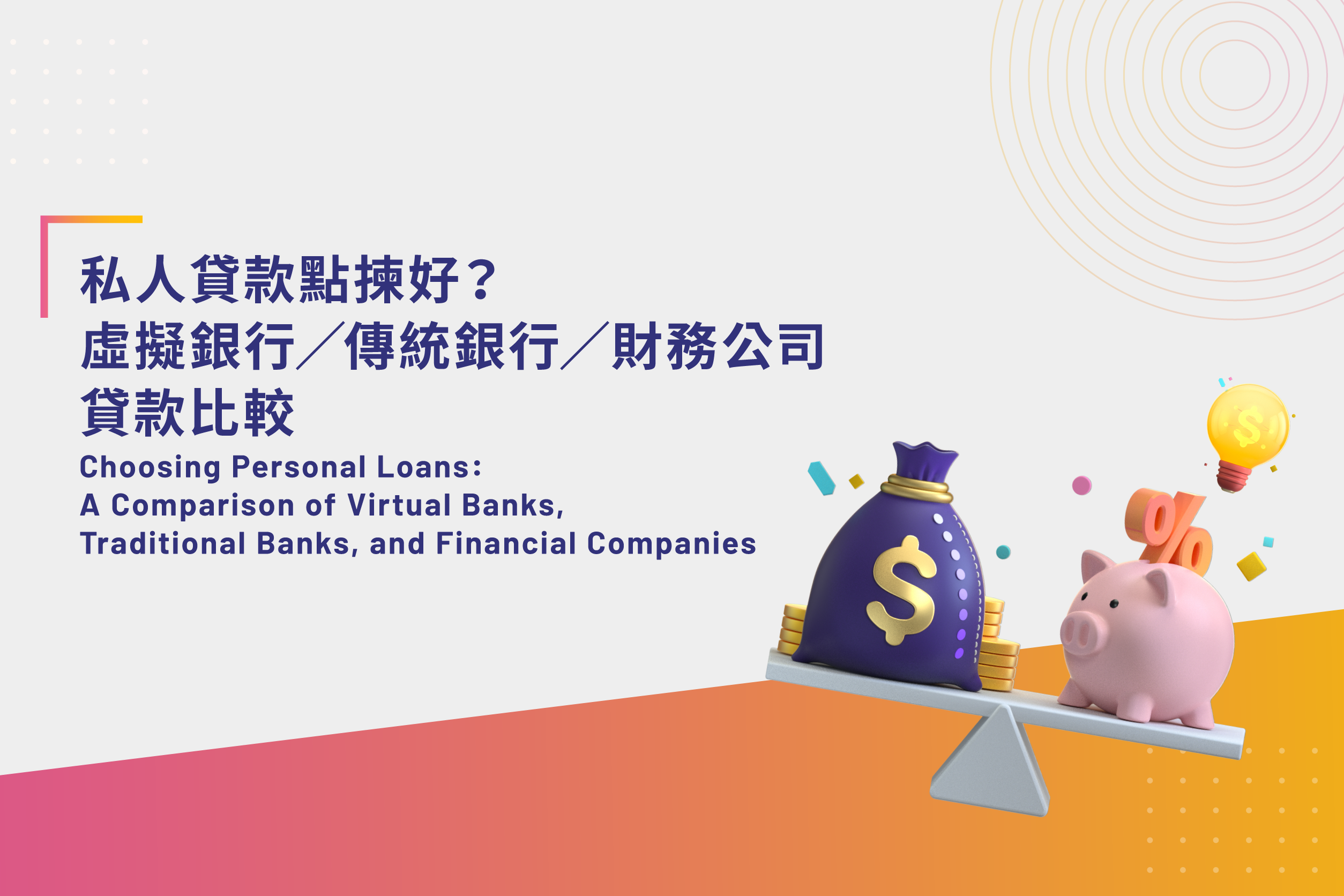 WeLab Bank will walk you through the key considerations for personal loans!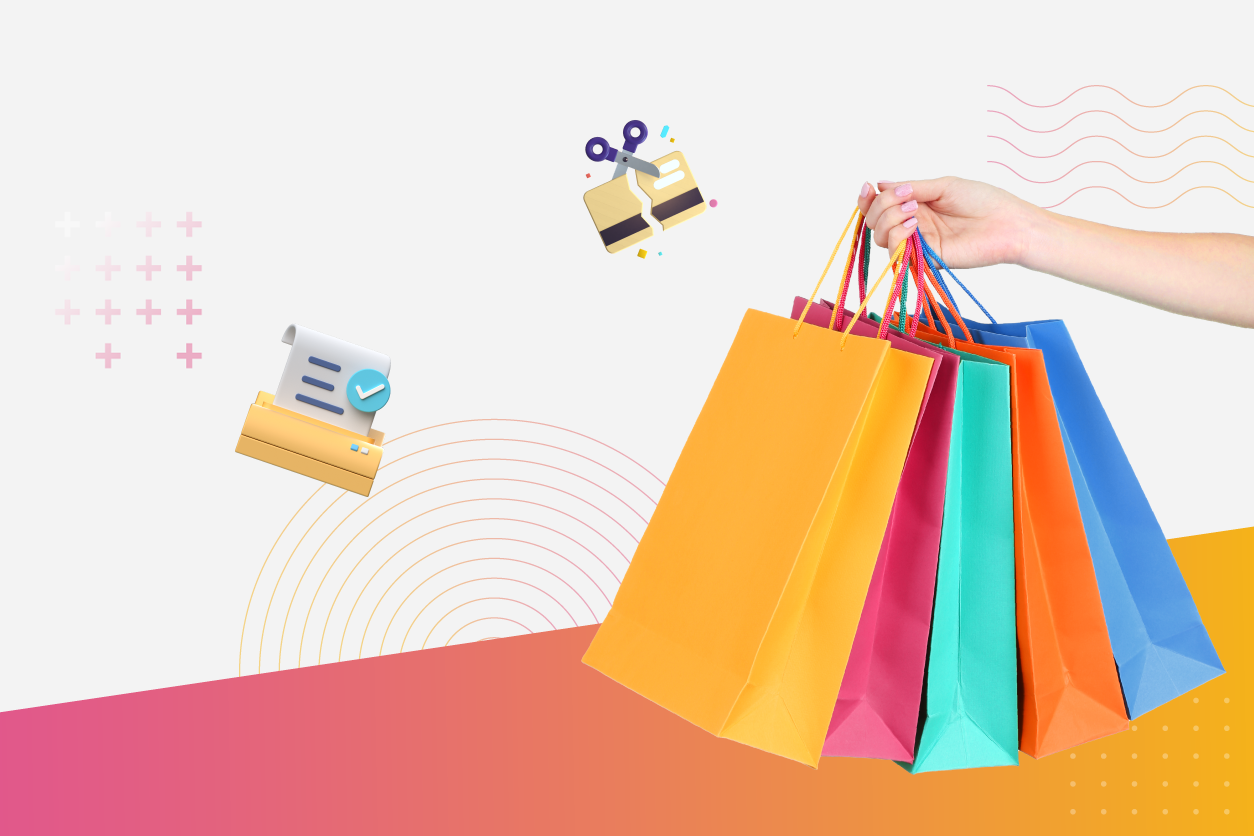 Do you know what VB stands for? If you're one of those tech savvies, you probably know that VB refers to virtual banks.