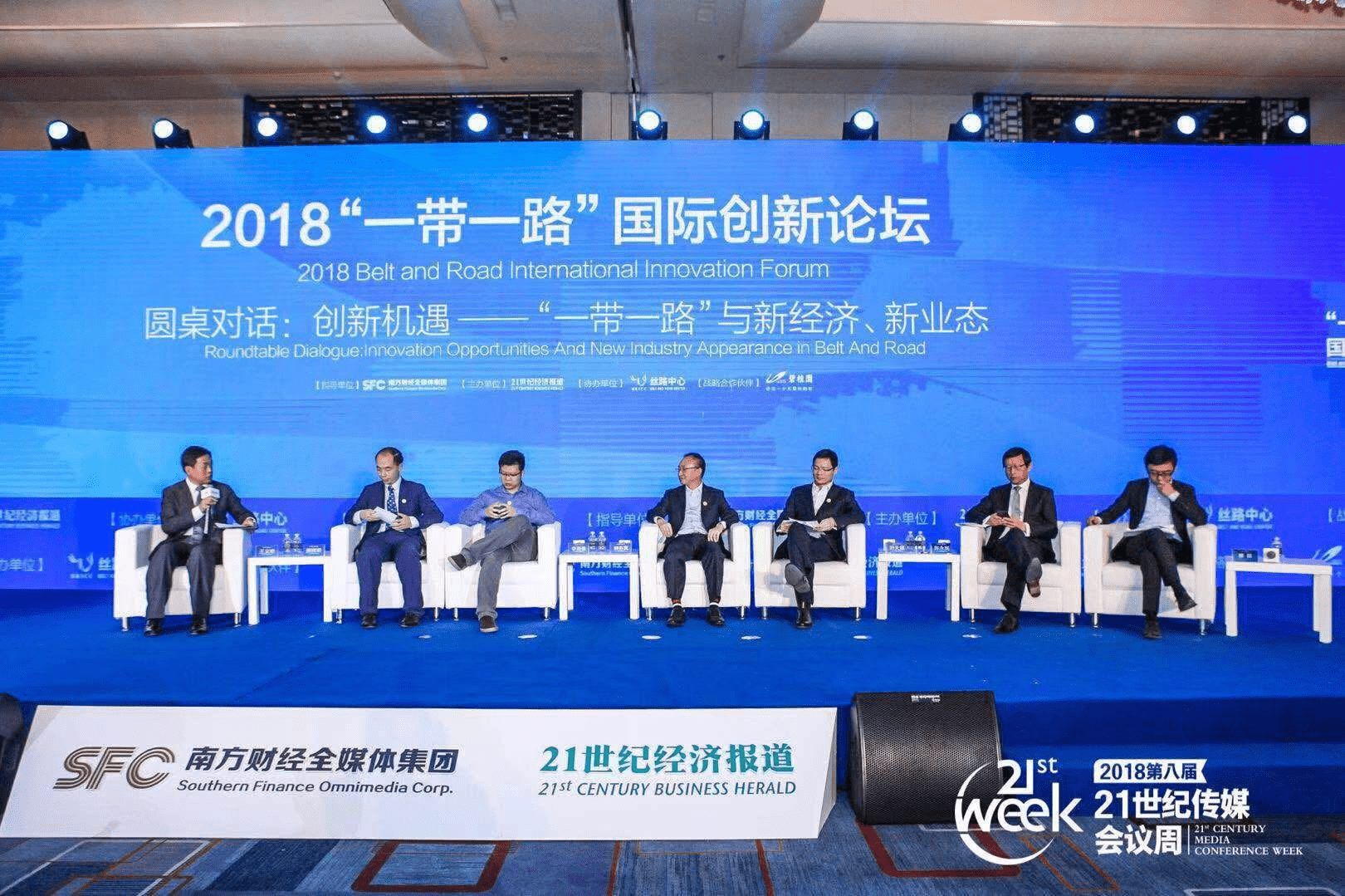 (Hong Kong) WeLab, a home-grown fintech company has been recognised in the "2018 Belt and Road Project Innovation Cases Collection". The award is a recognition for the Indonesia expansion of WeLab, the only Hong Kong fintech company on the list.
As a leading fintech company in Asia, WeLab is always exploring new opportunity to expand its fast-growing business. In September 2018, WeLab partnered with PT Astra International Tbk ("Astra"), a leading Indonesia's conglomerate, through its subsidiary PT Sedaya Multi Investama ("SMI"), established a fintech joint venture company, PT Astra WeLab Digital Arta ("AWDA") in Indonesia. AWDA aims to offer best-in-class fintech products to individual and enterprise clients through its innovative mobile consumer lending platform "Maucash".
"We are honoured to be the only Hong Kong fintech company on the cases collection and this is a testament to our Indonesia expansion." said Simon Loong, Founder and CEO of WeLab. "Hong Kong has a unique position such as free market economy, independent legal system and the world-class infrastructure to seize the Belt and Road opportunities. As a home-grown fintech company, WeLab successfully scaled up and exported our fintech capabilities by leveraging these advantages.
"The Belt and Road initiative deepens regional cooperation and brings new business opportunities to the fintech industry. We believe our game-changing fintech technology, combined with Astra's diversified business model, will allow us to redefine consumer lending and further promote financial inclusion in Indonesia."
The "2018 Belt and Road Project Innovation Cases Collection" is jointly initiated by Southern Finance Omnimedia Corporation (SFC), 21st Century Business Herald and The Belt and Road Research Institute of SFC. The collection identifies and recognises outstanding model examples in the implementation of the Belt and Road Initiative. The cases collection was announced during the 2018 Belt and Road International Innovation Forum in Beijing where Paul Ip, WeLab's Chief Risk Officer attended and shared his insights on Indonesia expansion.
Ip said, "WeLab sees compliance and risk management as the key elements to our overseas expansion therefore AWDA has been officially registered with the Financial Services Authority (OJK) since inception. We believe combining the fintech capabilities of WeLab and Astra's strong local presence will achieve a result of one plus one more than two in Indonesia."