WeLab Bank X Tesla Loan Referral Program
From now until 30 June 2023, all WeLab Bank customers who have successfully referred a friend to apply for and drawn-down Tesla Unsecured Loan using their unique referral code starting with "TR" can enjoy HK 800 cash rewards*! Refer your friends now, and let them know they can enjoy unsecured loan with as low as 3.50% APR1, 1.5% interest rate2 for your cash in Core Account and 20% cash rebate3 for Tesla Supercharging and more!
Click HERE to read Personal Loan Key Fact Statements.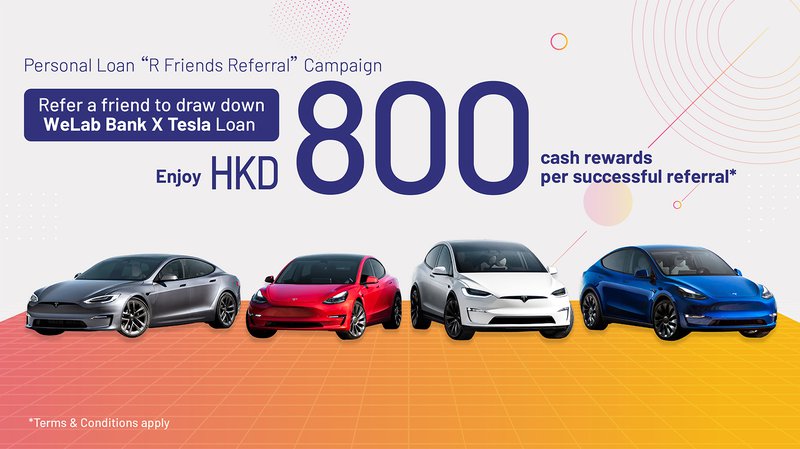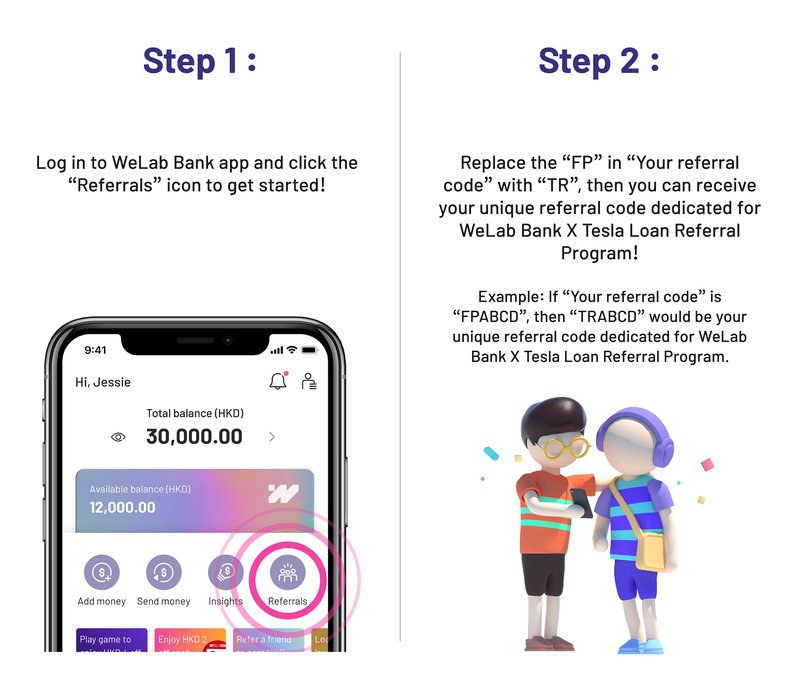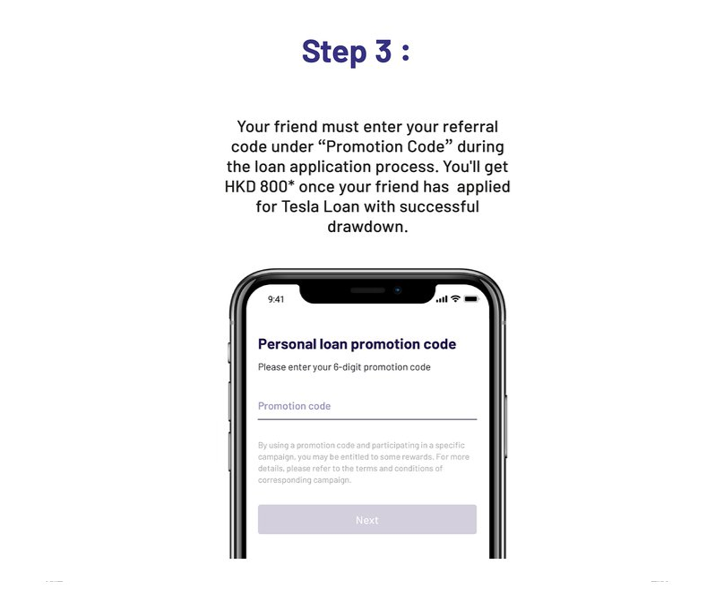 *Visit Terms and Conditions for WeLab Bank Personal Loan "R-Friend Referral" Campaign
To borrow or not to borrow? Borrow only if you can repay!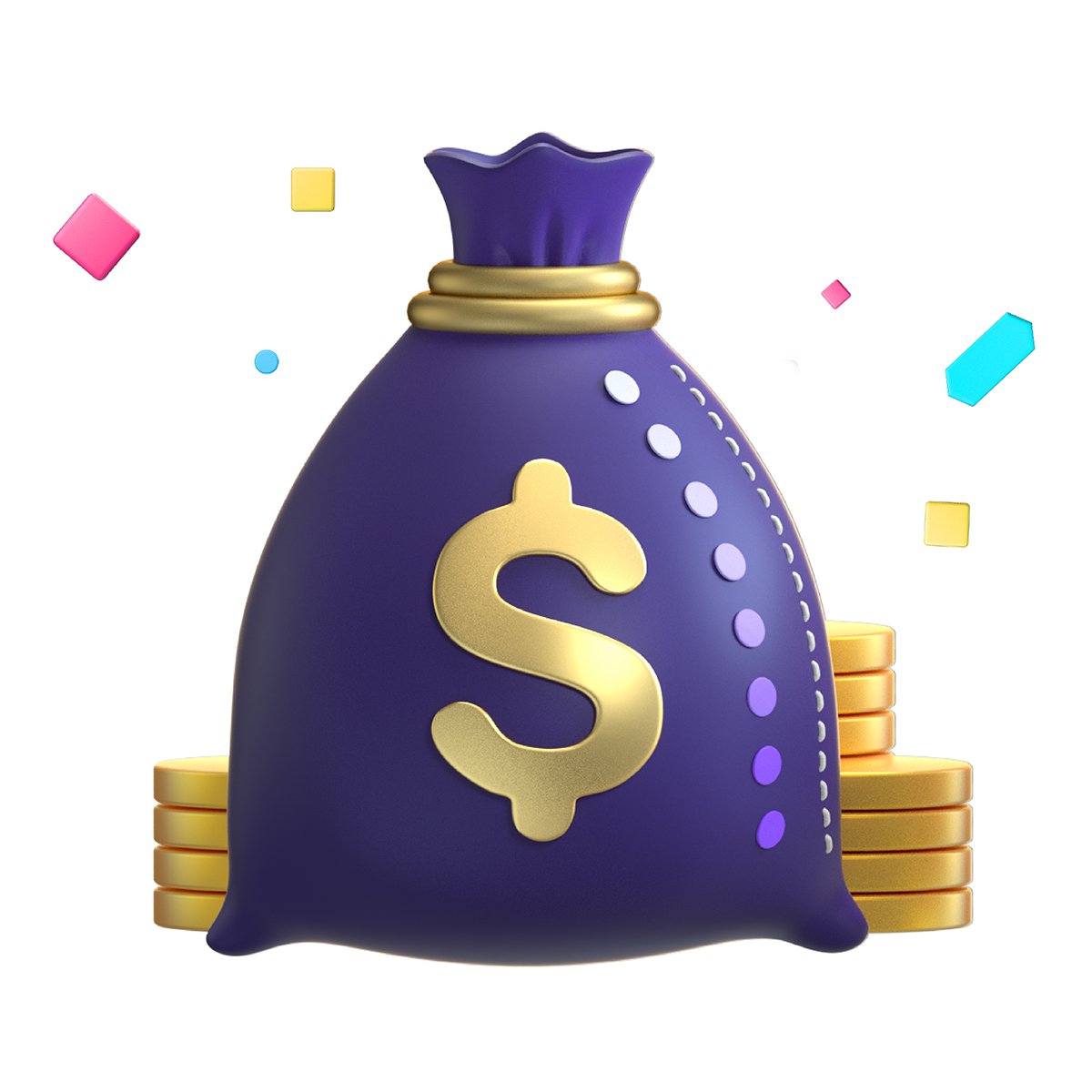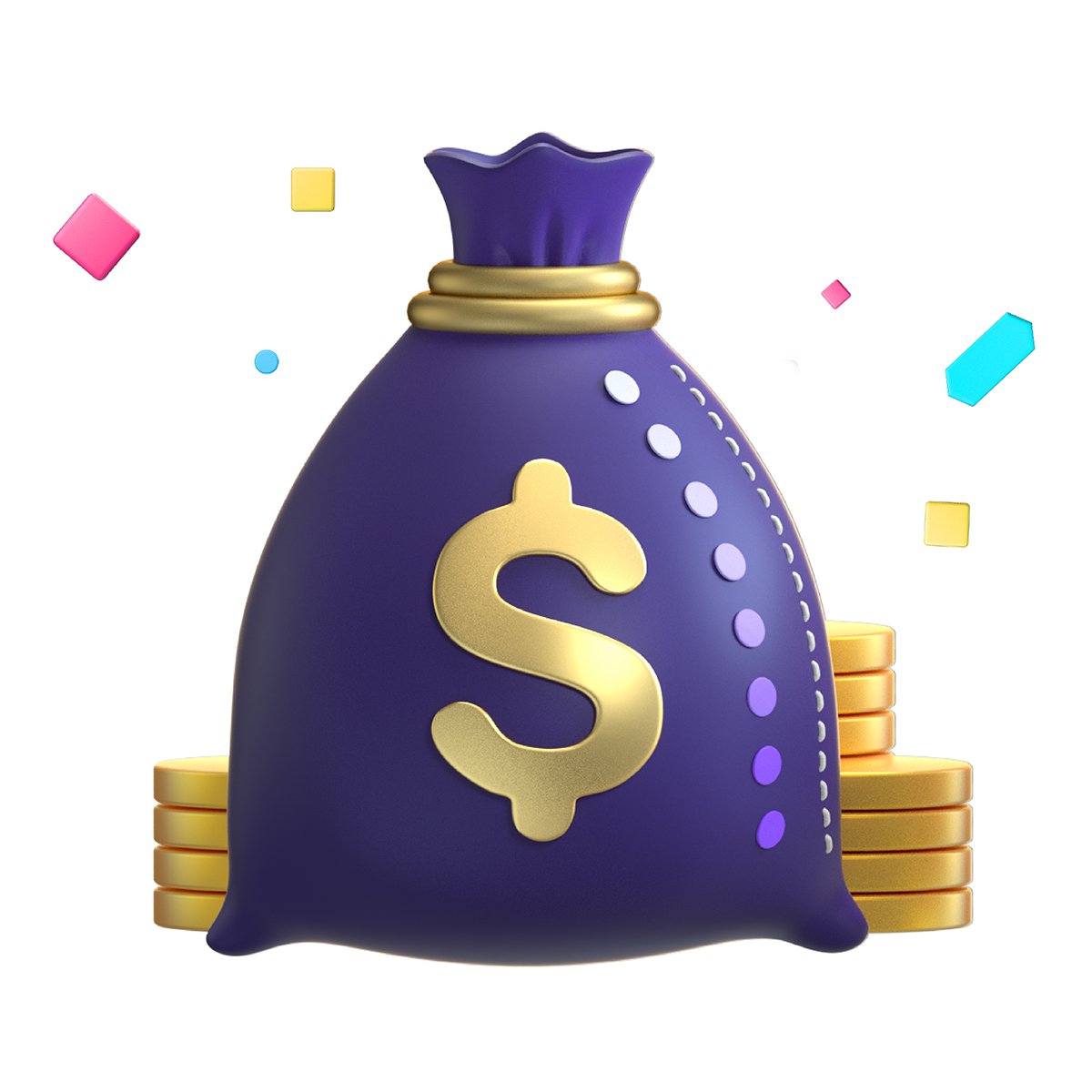 Unsecured loan with as low as 3.50% APR
Good news for Tesla fans! WeLab Bank's low-interest unsecured loan is more flexible than ordinary car loans. Not only can you get everything done with your mobile phone, but you can also receive your loan in a day at the earliest! What's more? There's no need to submit the Vehicle Registration Document, no loan prepayment and zero handling fees!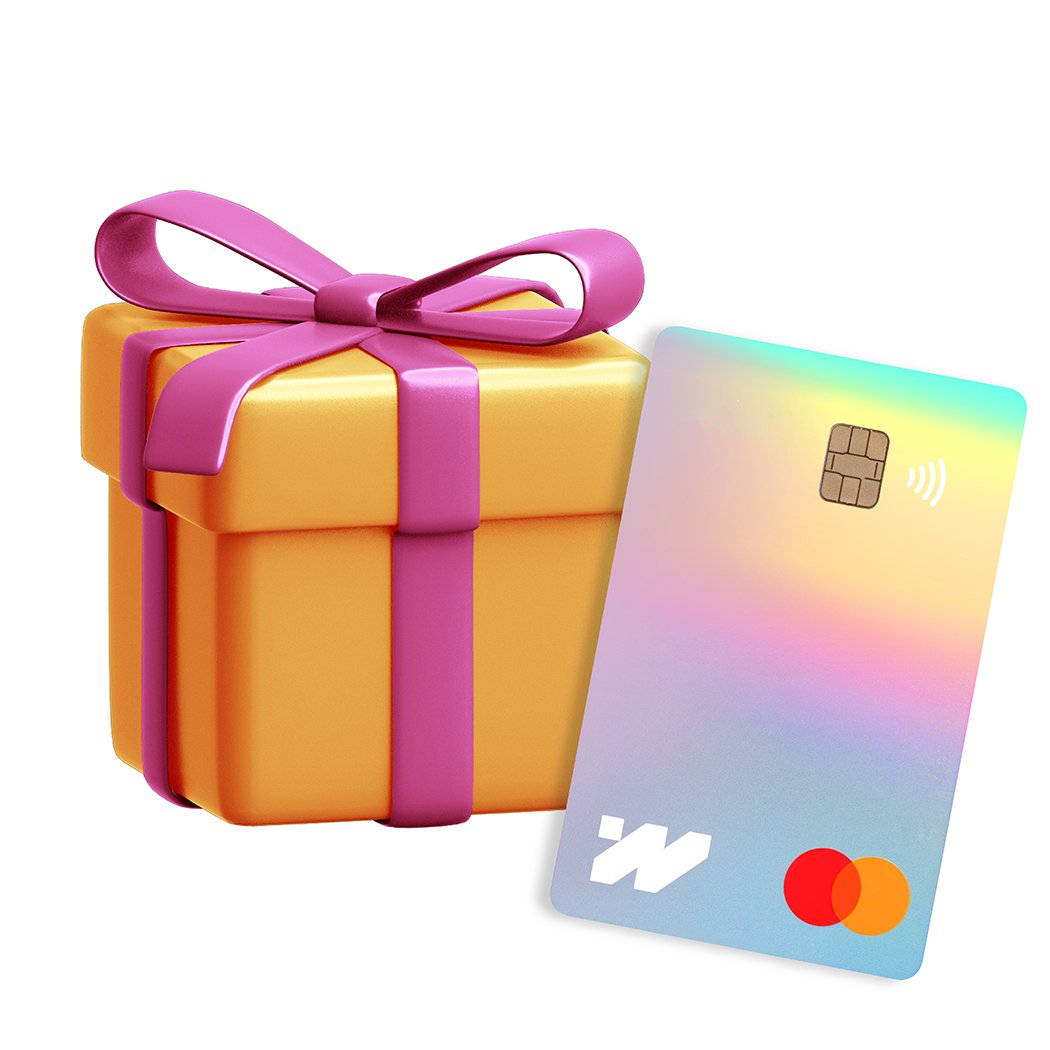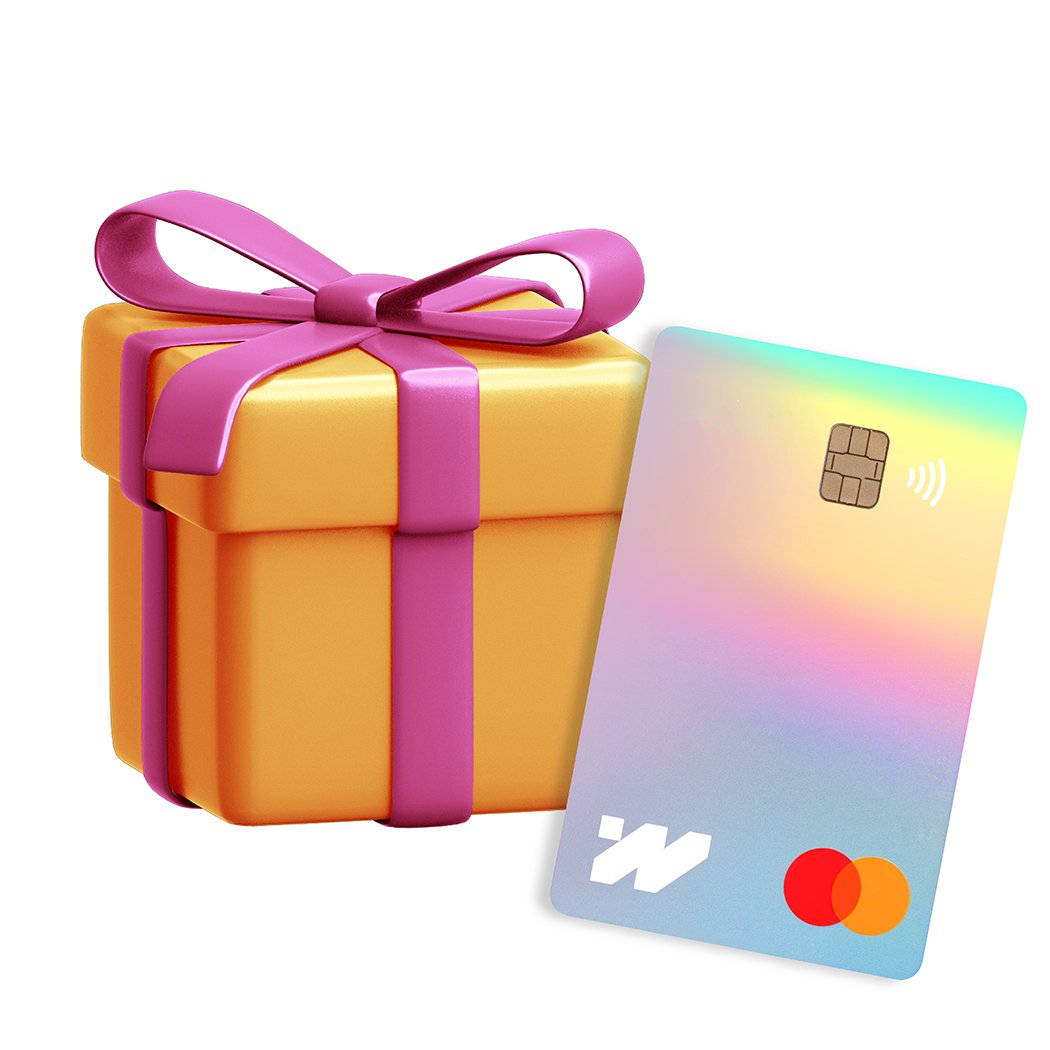 Enjoy up to HKD 5,100 rewards after loan drawdown
You can enjoy a 1.5% interest rate for up to HKD 300,000 cash in your Core Account for a year from the day you have successfully drawdown the loan – it means you can earn extra interests up to HKD 4,5003! You can also enjoy 20% cash rebate and earn up to HKD 600 rebate4 for using WeLab Debit Card on Tesla Supercharging, Tesla online shop, or Premium Connectivity subscription - offer valid in the next five calendar months from the day you draw down the loan!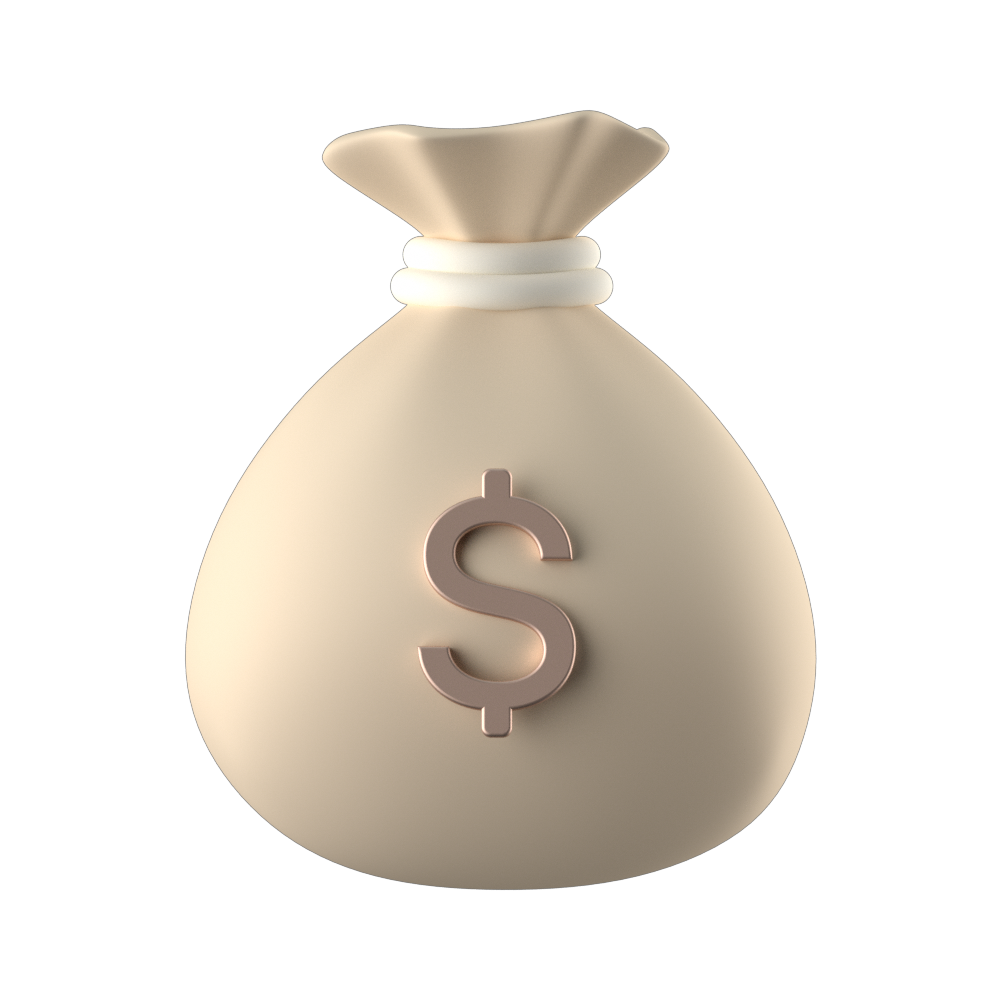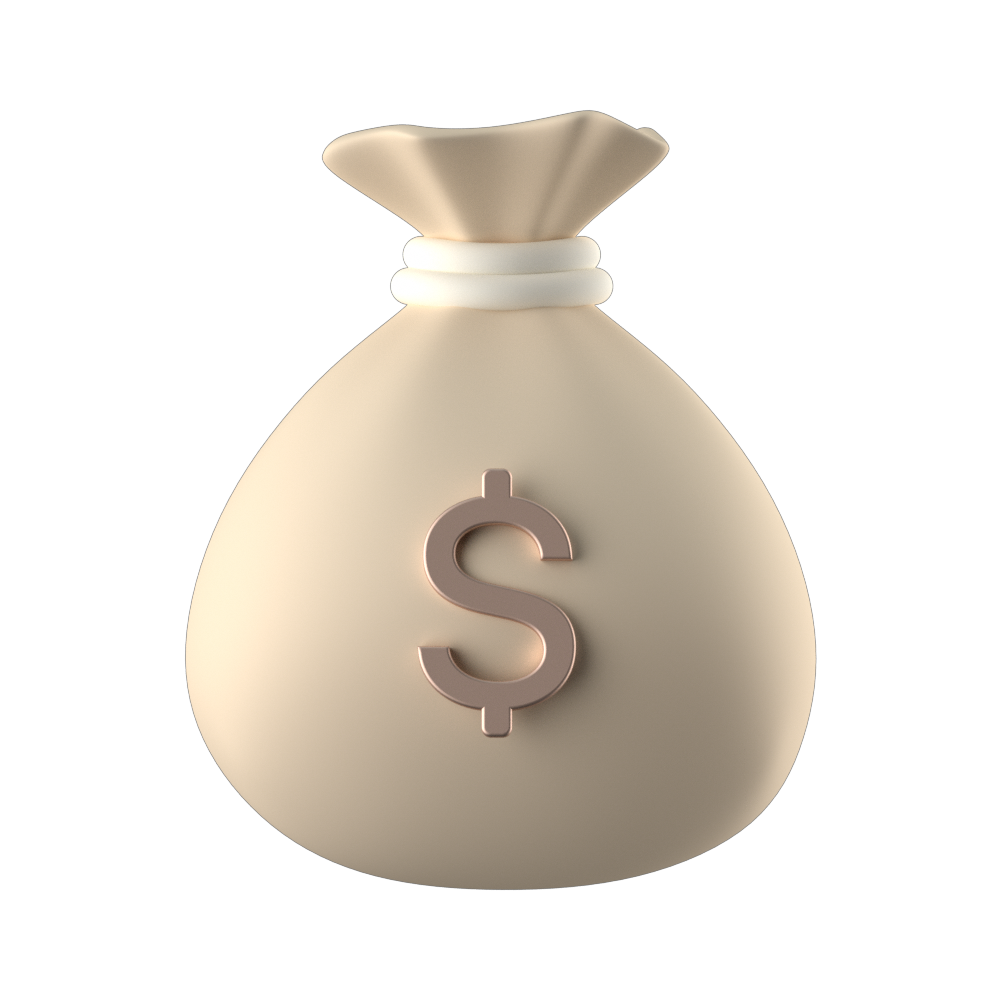 Looking for a personal loan?
Apart from Tesla Unsecured Loan, you can also refer your friends to apply and drawdown WeLab Bank Personal Loan to earn HKD 800 cash reward*!
Want to know more about our promotion terms?