Double Rewards Campaign: Apple Gift Cards totalling of HKD 33,000 await*!
[Thanks for your support! Selected winners will be notified on or before 31 July, 2023]
From now until 16 July, 2023, WeLab Bank proudly presents you with the latest promotion - the "Featured Funds Double Rewards Campaign". Simply complete designated missions to win the Vision Pro / Apple Gift Cards* (Value: Approximately HKD 28,000; Winner quota: 1) or HKD 1,000 Apple Gift Cards* (winner quota: 5)! What's more? There will be exclusive quota for you to interact with the investment experts from international fund houses!
Visit our Instagram and follow below steps for participation!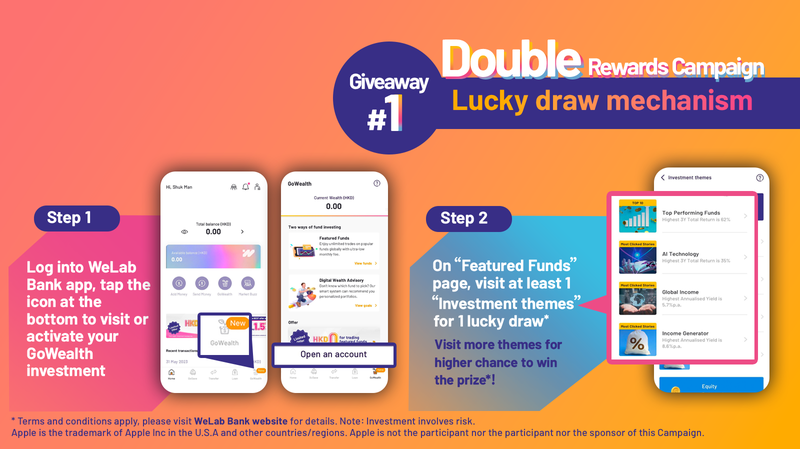 This webpage is for information only and does not constitute any investment advice. Investment involves risks, please refer to the Disclaimers herein for details. The screen displays and the images of the website are for illustrative purpose only. *Click here to view the terms and conditions of this promotion.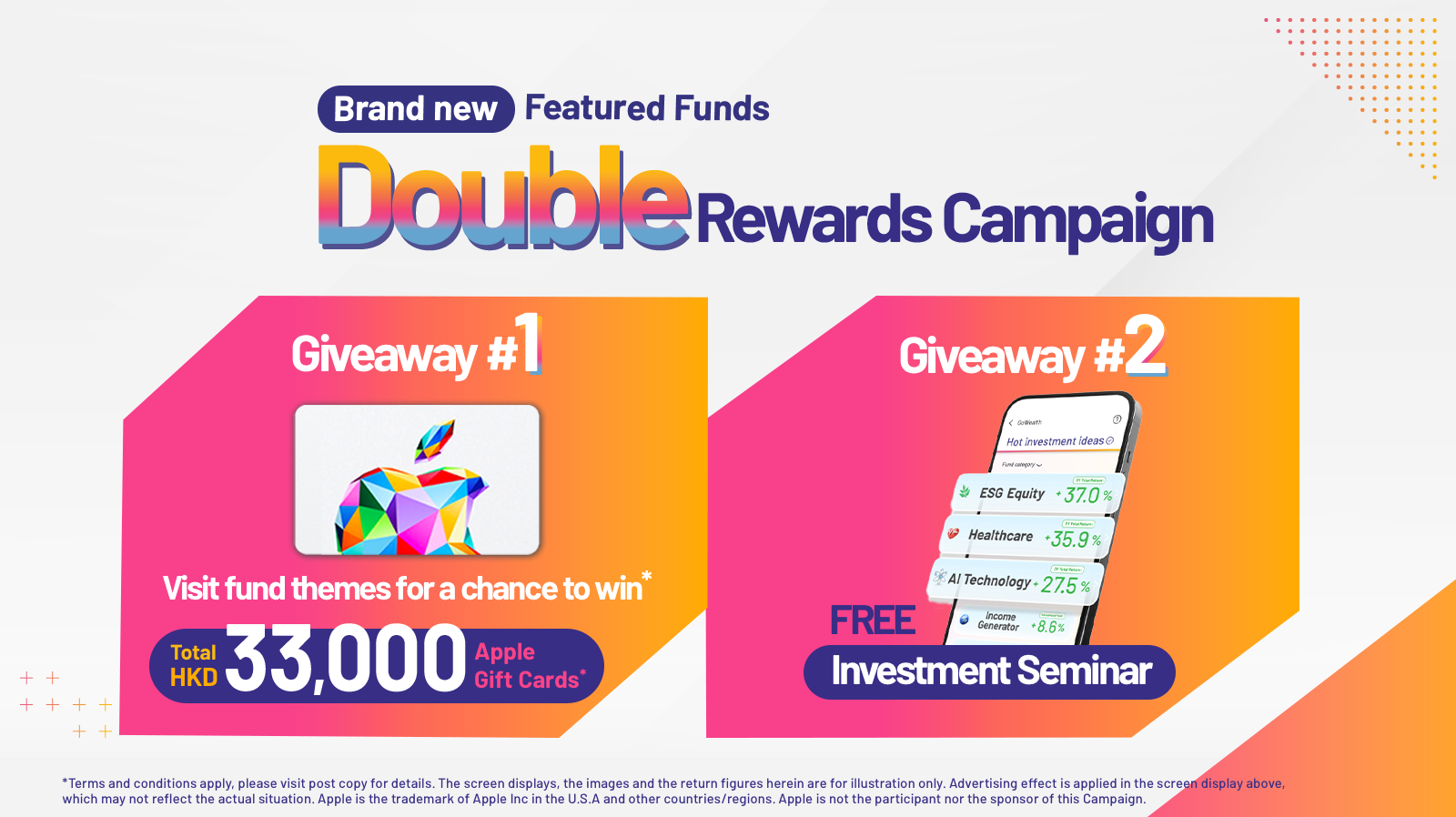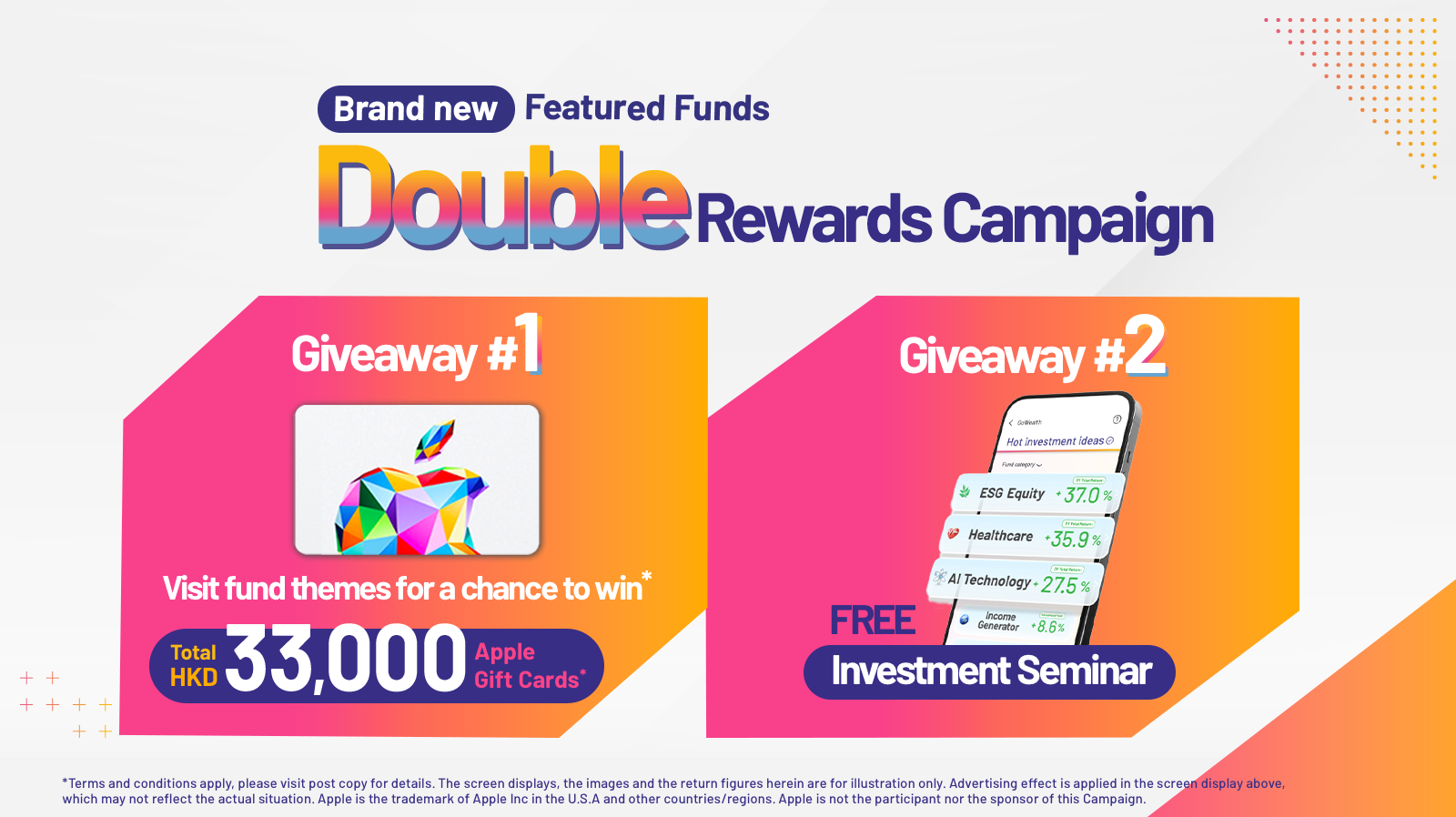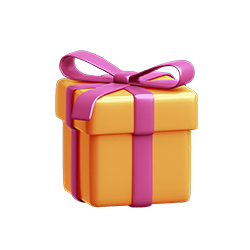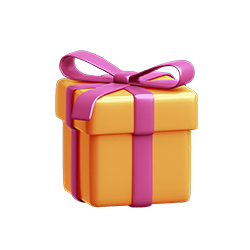 Reward 1️⃣: Visit funds for a chance to win prizes*
From now till 16 JUL 2023, simply visit fund themes from the Featured Funds for a chance to win Vision Pro or HKD 1,000 Apple Gift Cards, prizes totalling of HKD 33,000*! Visit more themes for a higher chance to win*!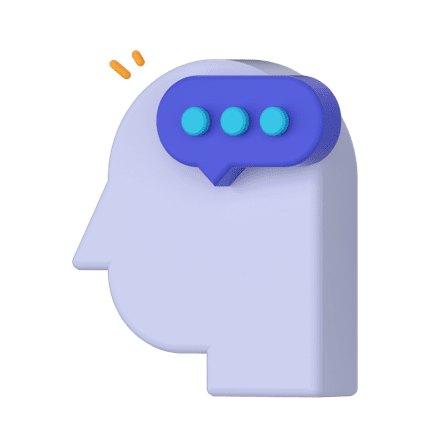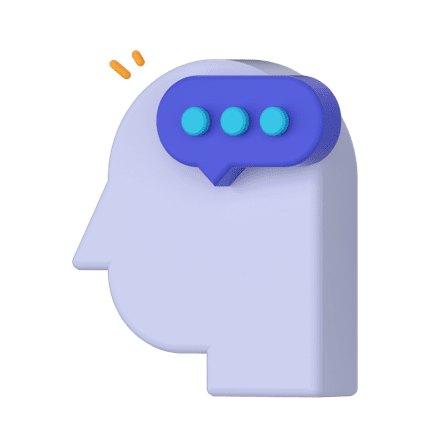 Reward 2️⃣: Hot fund themes seminar
Coming up in July, WeLab Bank will partner with top global fund house, J.P. Morgan Asset Management, to offer our GoWealth customers an investment seminar about the global economy analysis and investment strategy for the second half of 2023.You will be able to listen to the sharing on global economy analysis and respective investment strategies given by investment experts. The sharing is followed by Q&A session, which allows the experts to give advice on any of your investment questions.
For event details and registration, it will be shared via promotional email and WeLab Bank official social media platform, stay tuned!
NEW: Featured Funds
Ease your research effort, hot themes at your fingertips
Partnering with the top global fund houses (Including: AllianzGI, Blackrock, Fidelity, Invesco, Janus Henderson, JPMorgan Asset Management, PIMCO, Schroder), WeLab Bank sources market's popular investment ideas and hot funds for you so you can make smarter investing decisions, faster, easier1!
Want to know more about our promotion terms?