[Thanks for your support! This promotion has ended.]
From now until 30 April 2023, WeLab Bank customers can enjoy 2.5% p.a. savings rate* for up to HKD 100,000 new fund at your WeLab Bank Core Account upon activating Investment Account (GoWealth), without any investment needed! (You can activate it in as fast as 2mins#!)
What's more? No matter you are new or existing GoWealth customers, your savings rate will be AUTO-UPGRADED to 5% p.a.* when you invested new fund of HKD 30,000 into GoWealth! There's no minimum deposit requirement, and no lock-up period, so you can earn interests with the ultimate flexibility for your funds, enjoy flexible investment and catch market opportunities at different times!
Limited Quota. First come first served. This webpage is for information only and does not constitute any investment advice. Investment involves risks, please refer to the Disclaimers herein for details. The screen displays and the images of the website are for illustrative purpose only. *Click here to view the terms and conditions of this promotion.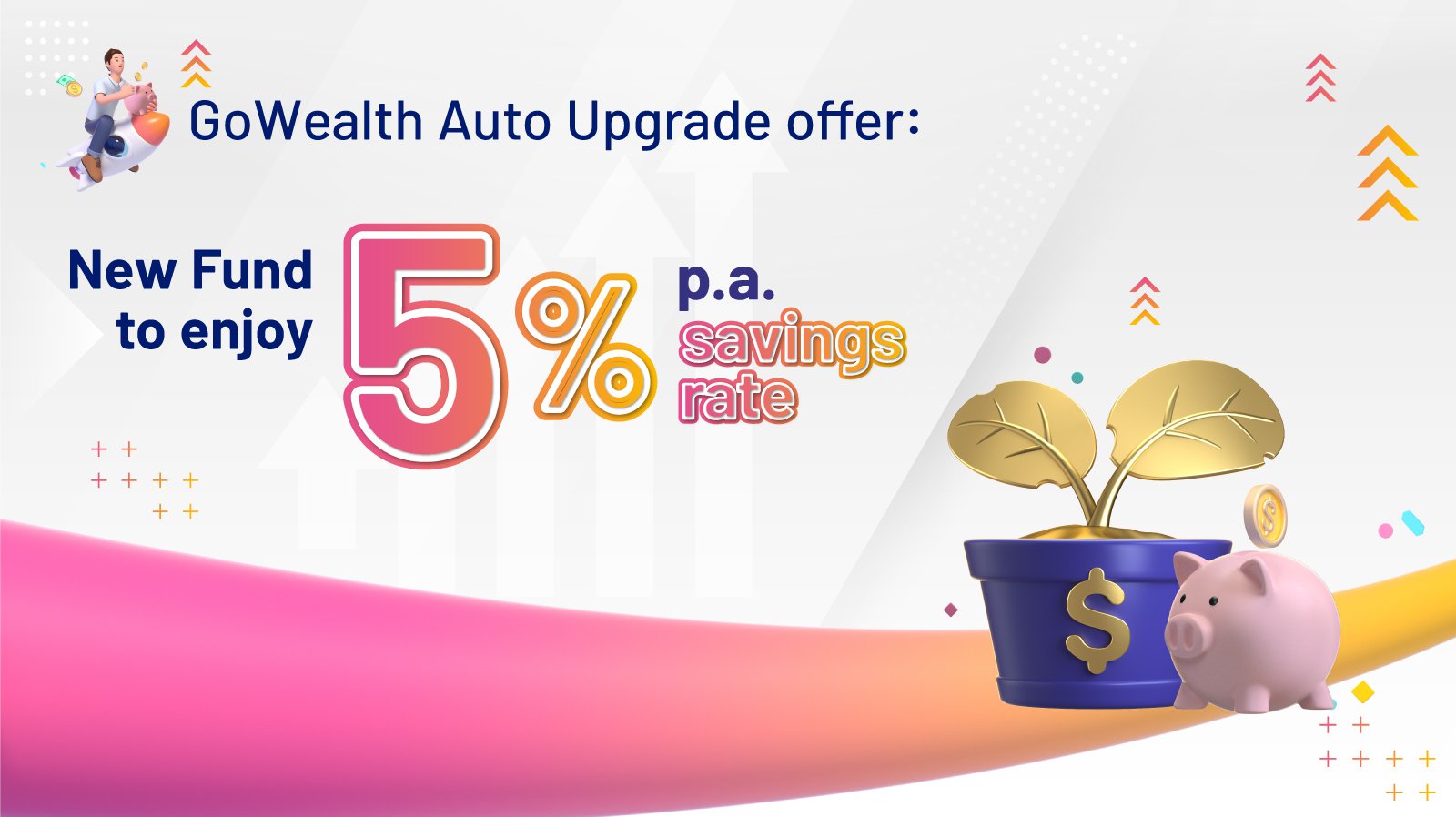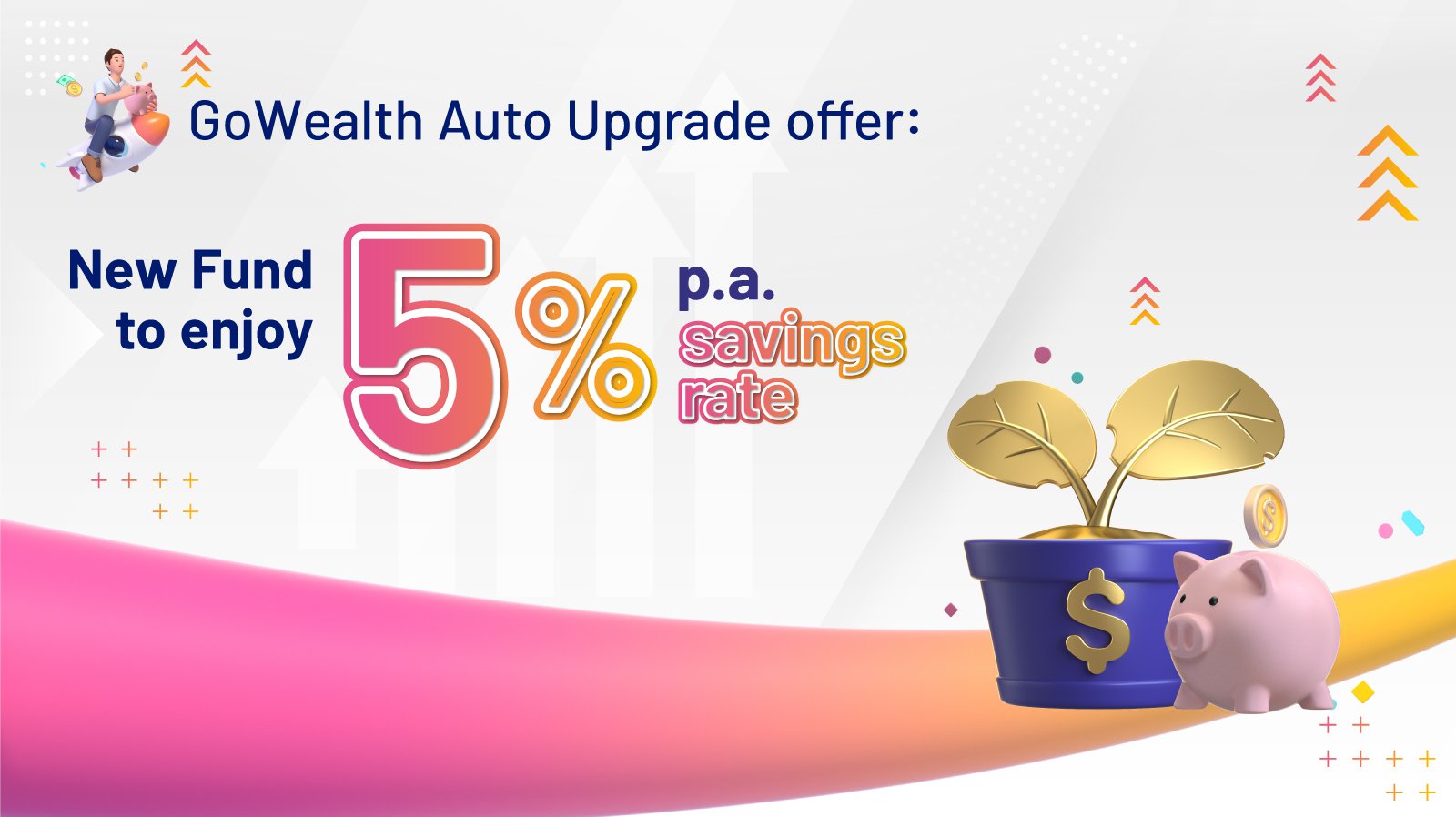 New GoWealth Customer Offer
Activate your GoWealth account in as fast as 2mins#. Once your GoWealth account is opened, you can enjoy 2.5% p.a. savings rate* for up to HKD 100,000 new fund at your WeLab Bank Core Account with no investment required. You can earn interests with NO lock-up period.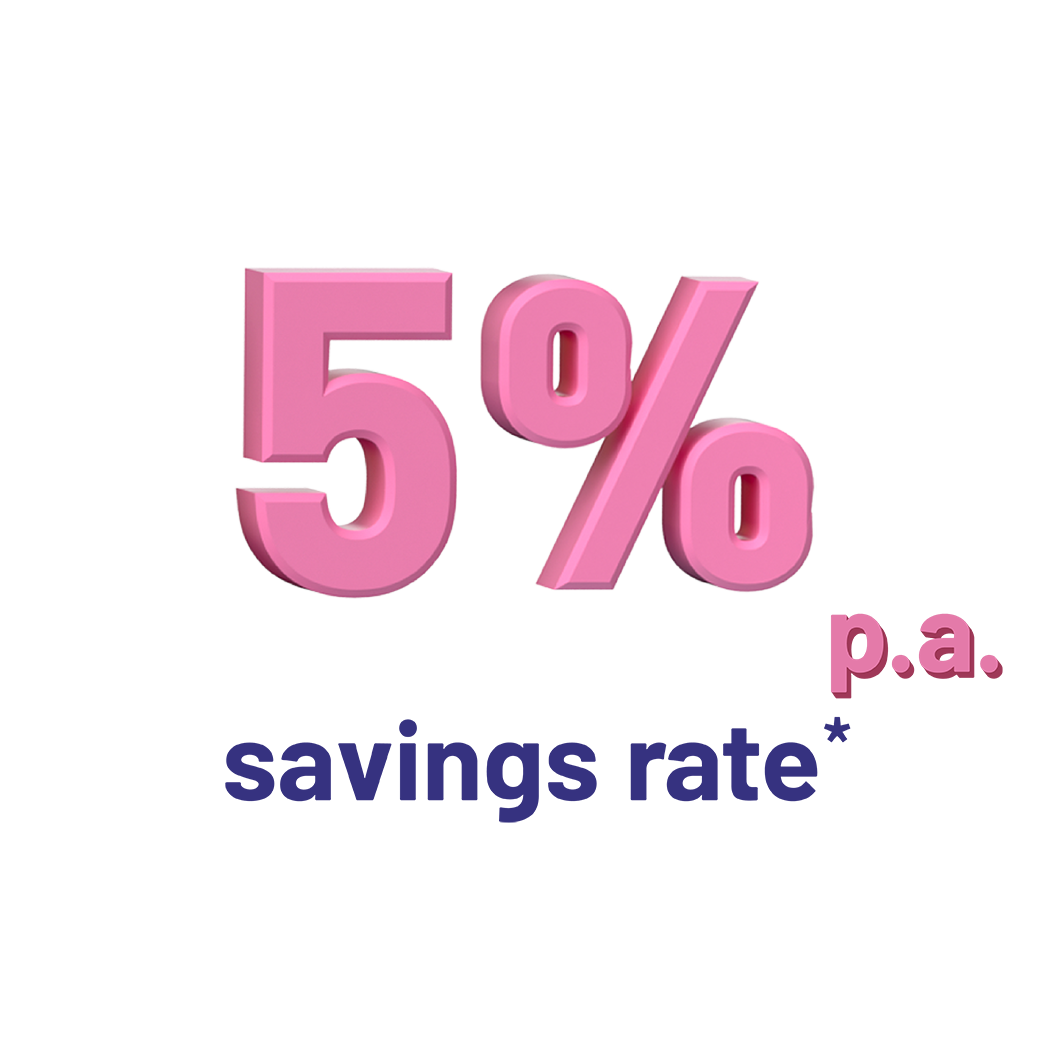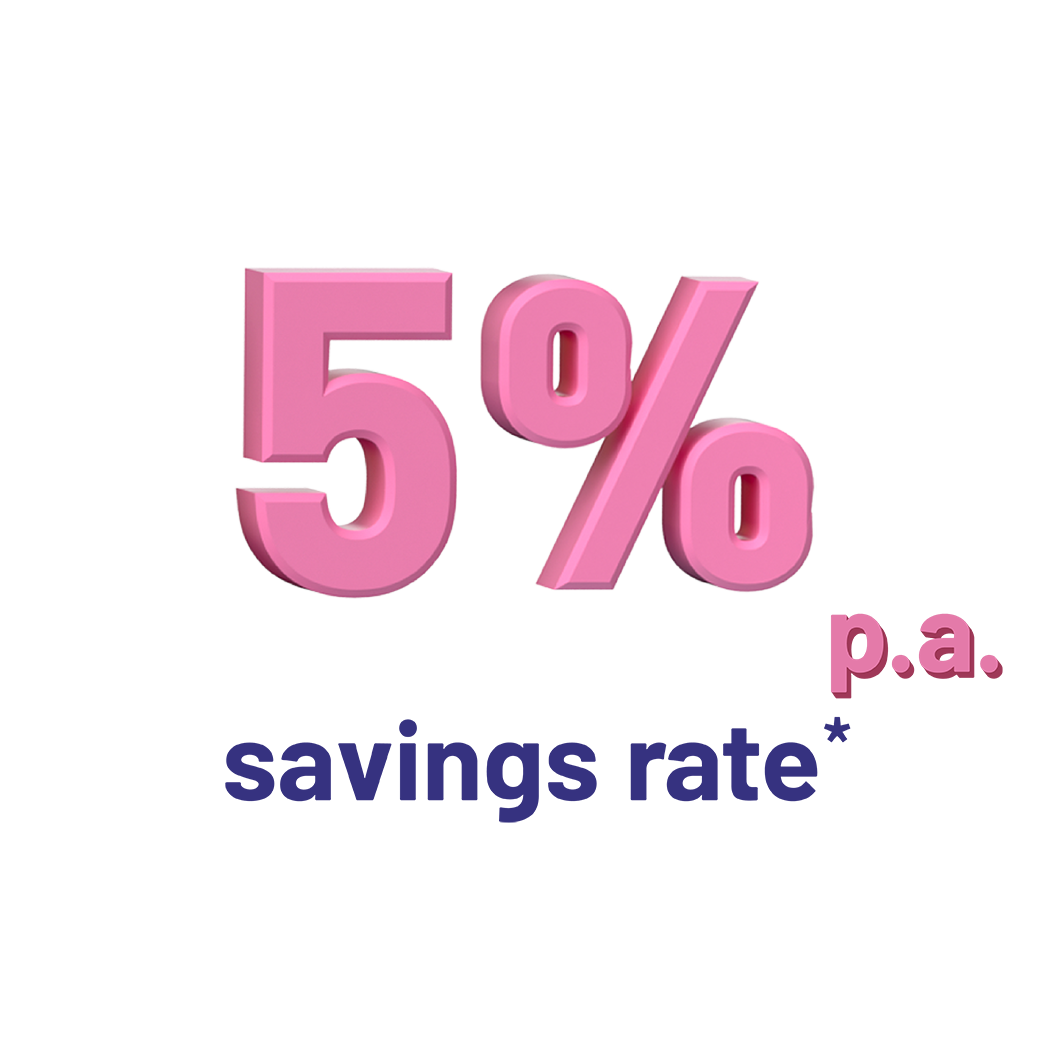 New & Existing GoWealth Customer Offer
Invest a new fund of HKD 30,000 with GoWealth, and your savings rate will be AUTO UPGRADED to 5% p.a.*. You can earn interests with NO lock-up period.
GoWealth, One-stop Fund Investment Adviosry Solution
GoWealth has incorporated Allianz GI's investment experitse, to offer you personal investment reccomendation. Leveraging on Allianz GI's database, GoWealth's portfolio reccomendation1 has auto-conducted sophisticated analysis on different investment products, to help you make the most of potential market opportunities.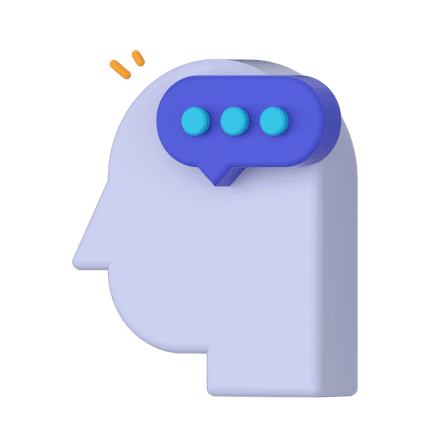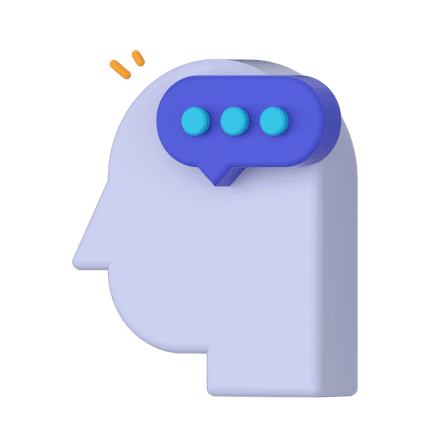 Double Flexibility: Easy allocation between Saving and Investment
The auto-upgrade offer allows you to enjoy a high saving rate, with the rate as enticing as a time deposit but with no lock up! Enjoy the flexibility while earning saving rate as high as 5% p.a.*. What's more? you can adjust your investment plan anytime!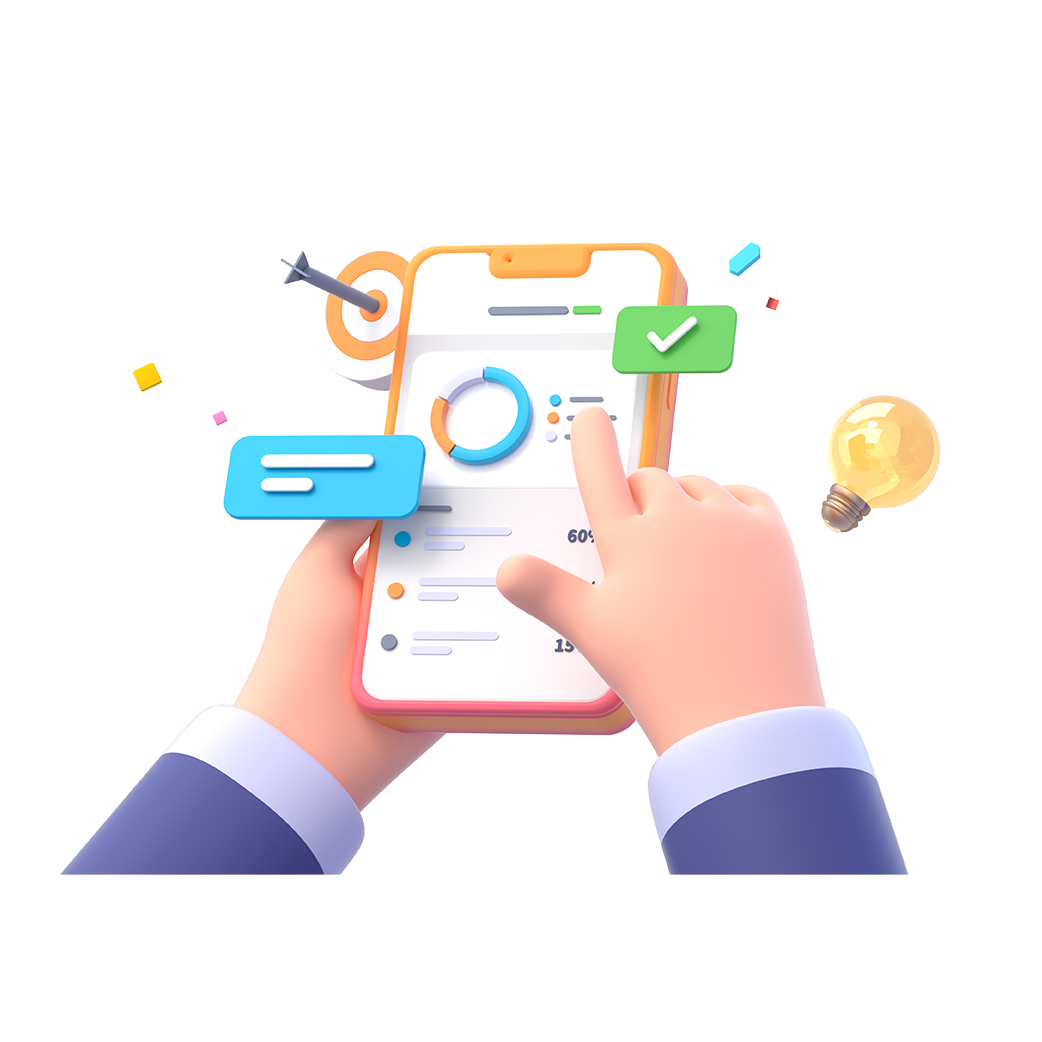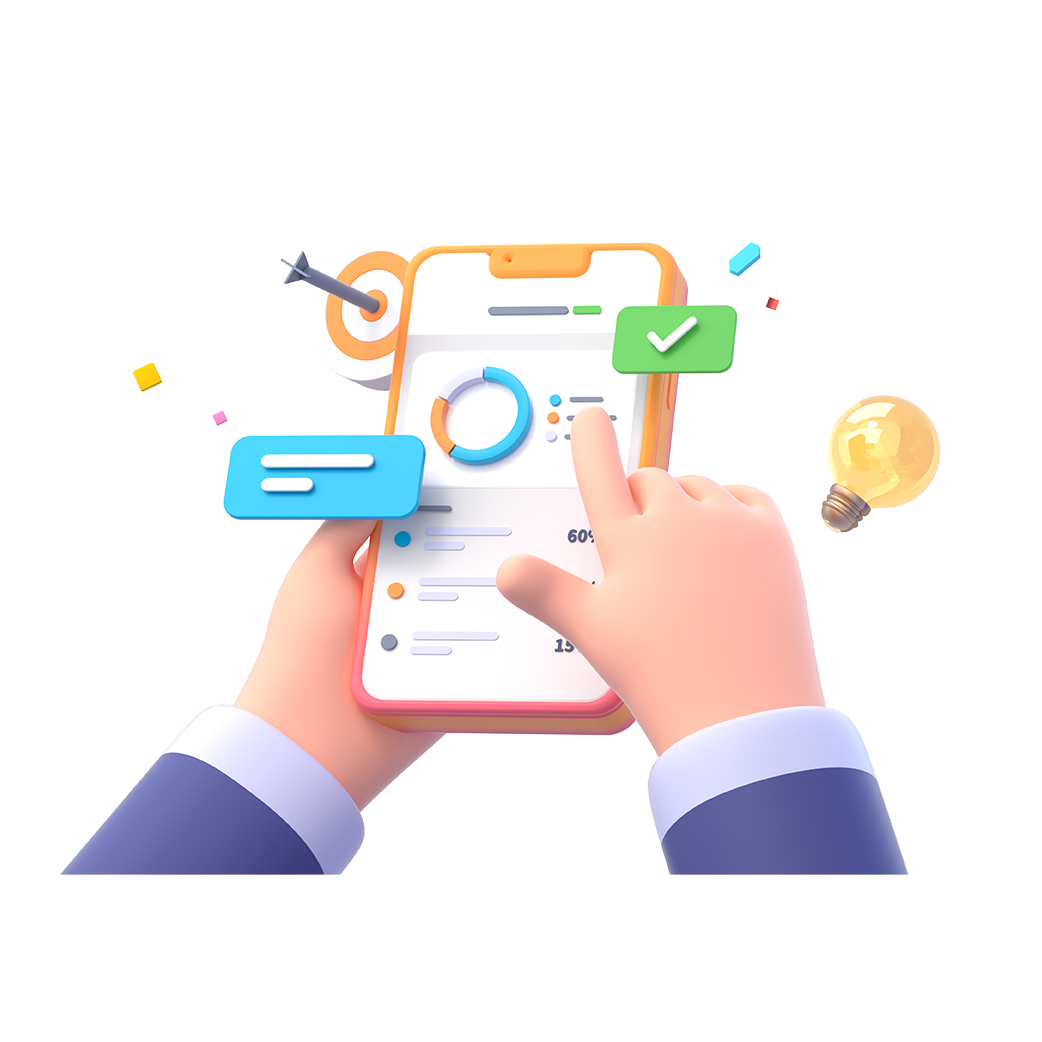 No Lock Up Period and No Redemption Fee
You can edit or redeem your fund investment anytime. There is no lock up period and no redemptions fee, which means even if you redeem your fund investment afterwards, you can still enjoy the same saving offer!
Want to know more about our promotion terms?