Spend more, earn more
Make your savings and your spending work for you. Save more when you use your WeLab Debit Card.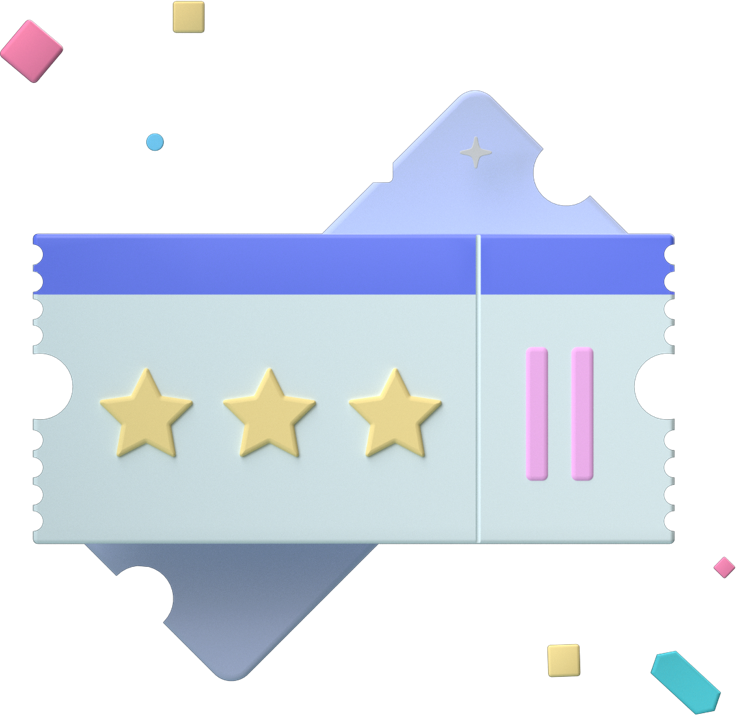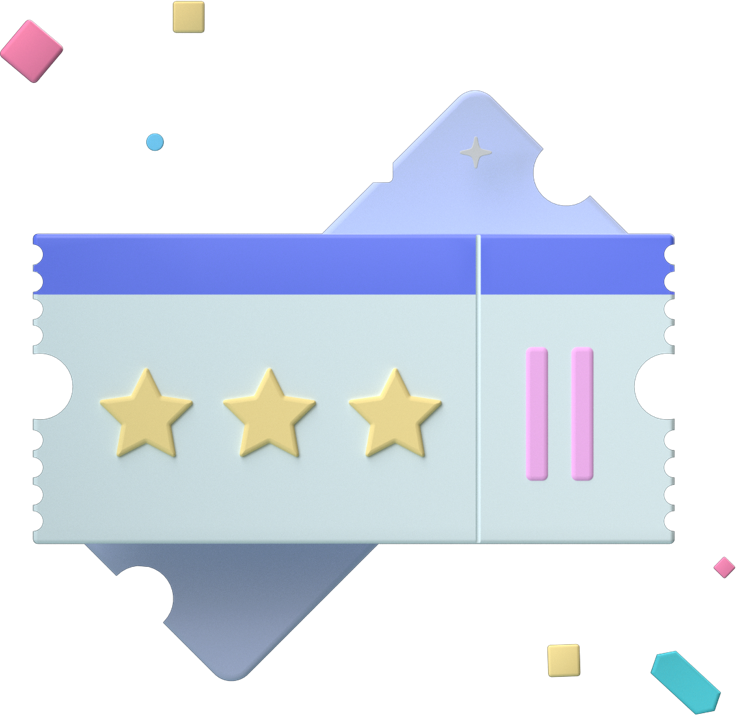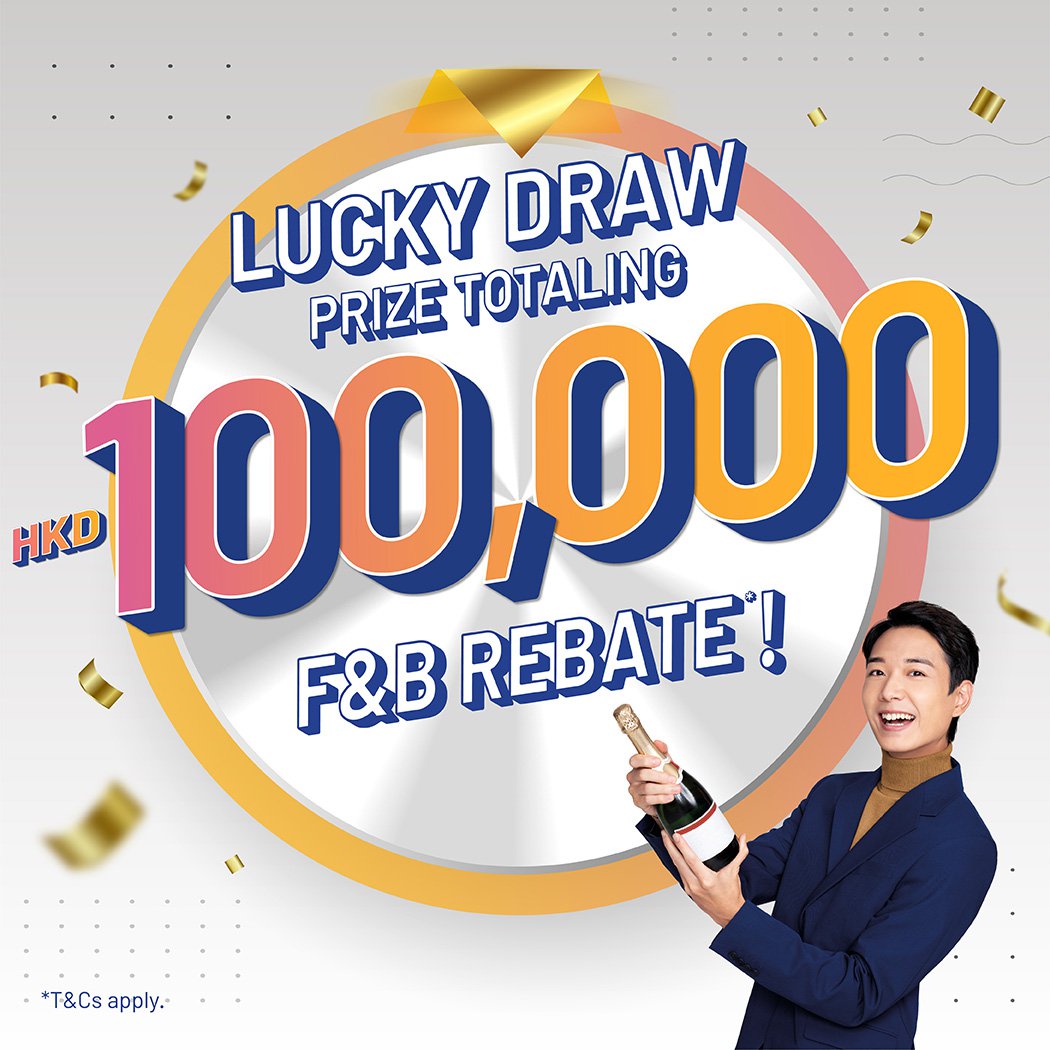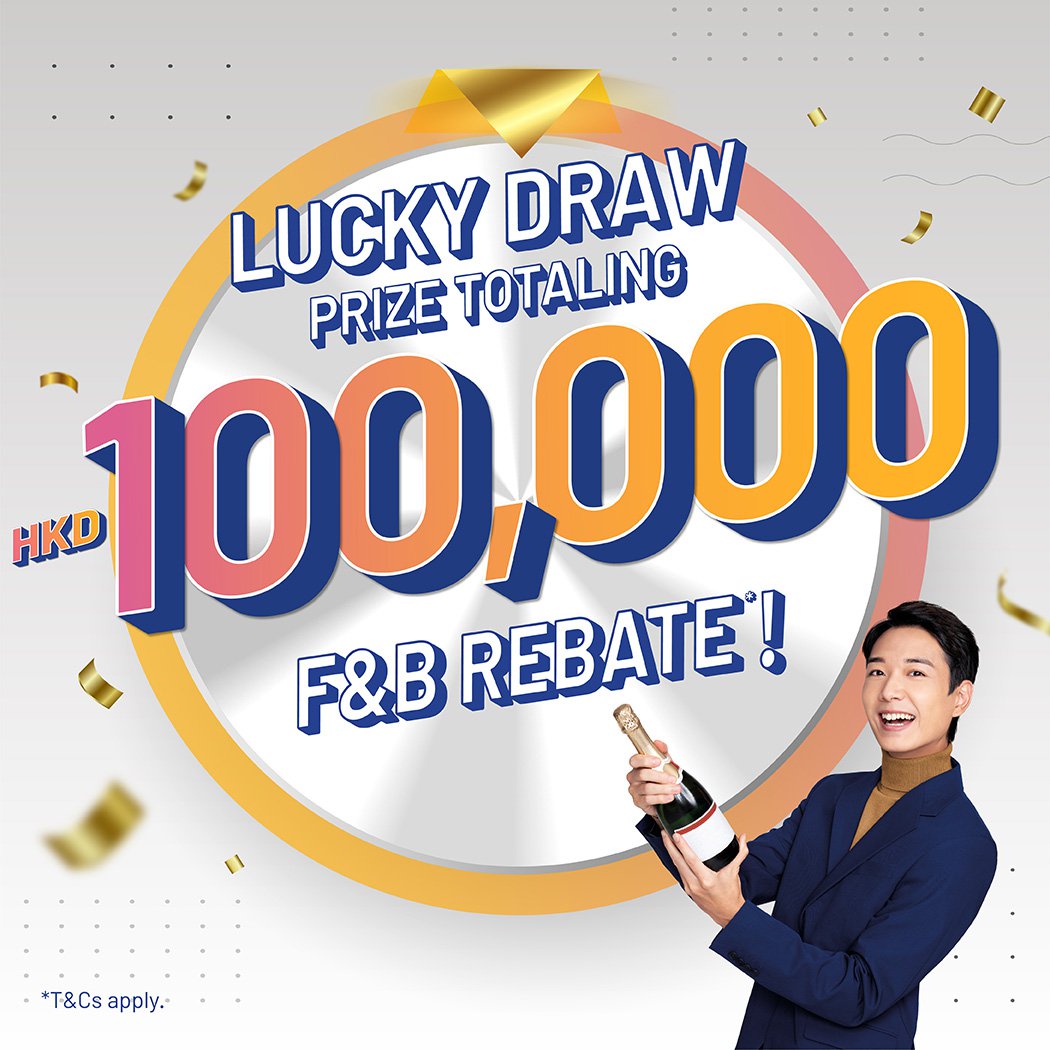 The tastiest reward in town 🎁 HKD100,000 rebate* awaits🤩
All customers can simply spend with WeLab Debit Card to automatically enter our lucky draw with rewards totaling HKD 100,000 spending rebate* on F&B! The more you spend with the card, the greater the chances of you winning!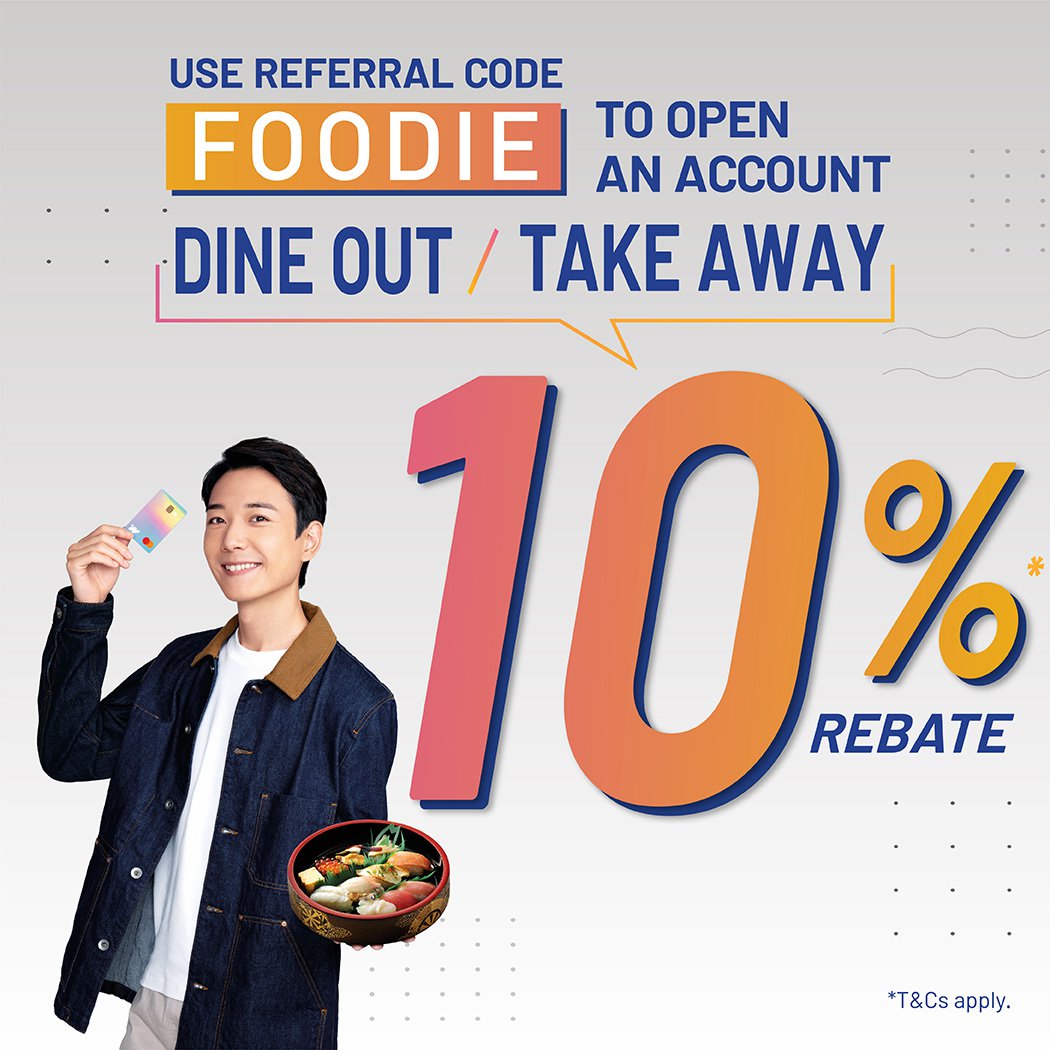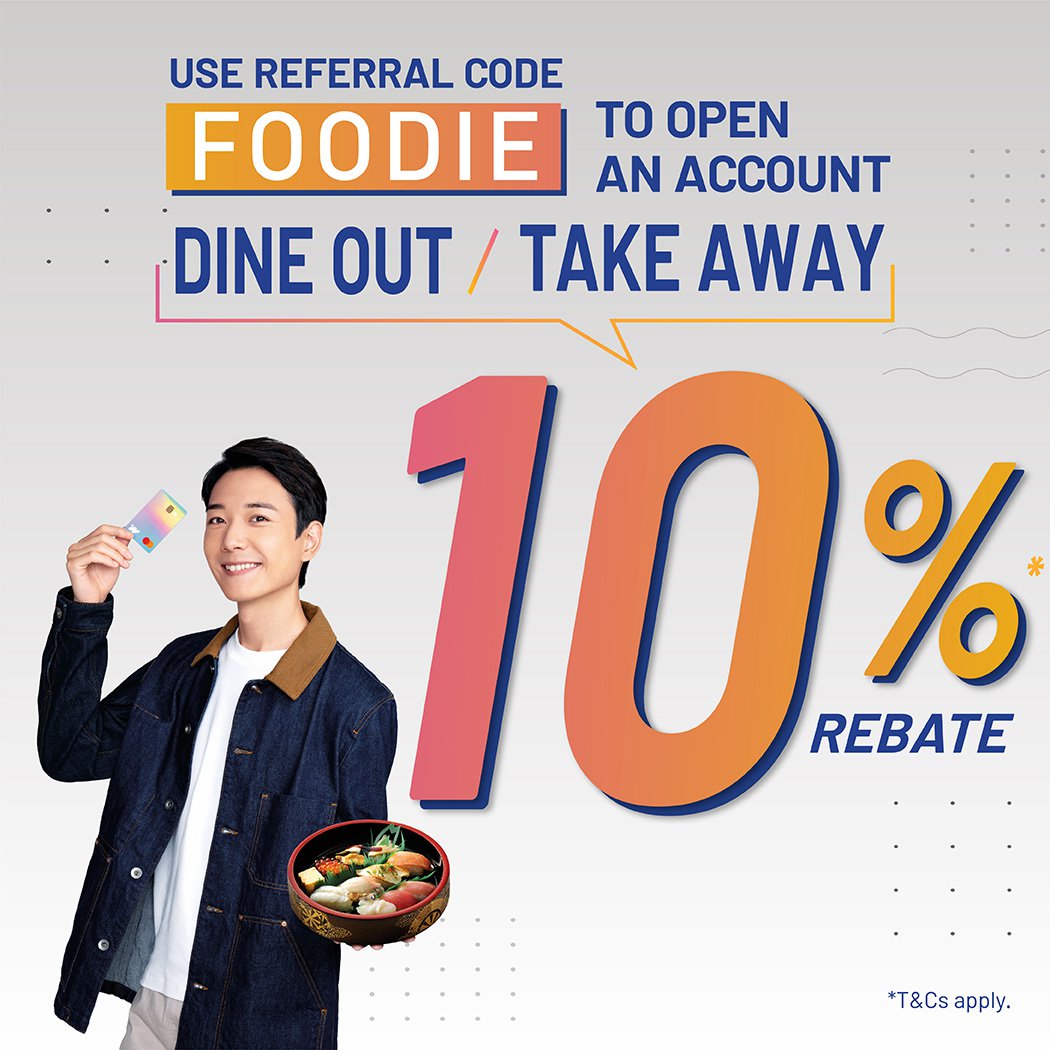 Open an account with "FOODIE" code for 10% F&B rebate🤩
The tastiest offer in town🔥
Successfully open your WeLab Bank account using referral code "FOODIE" to enjoy 10% rebate* on ALL spending in food and beverage - on all days, all restaurants, and all delivery apps!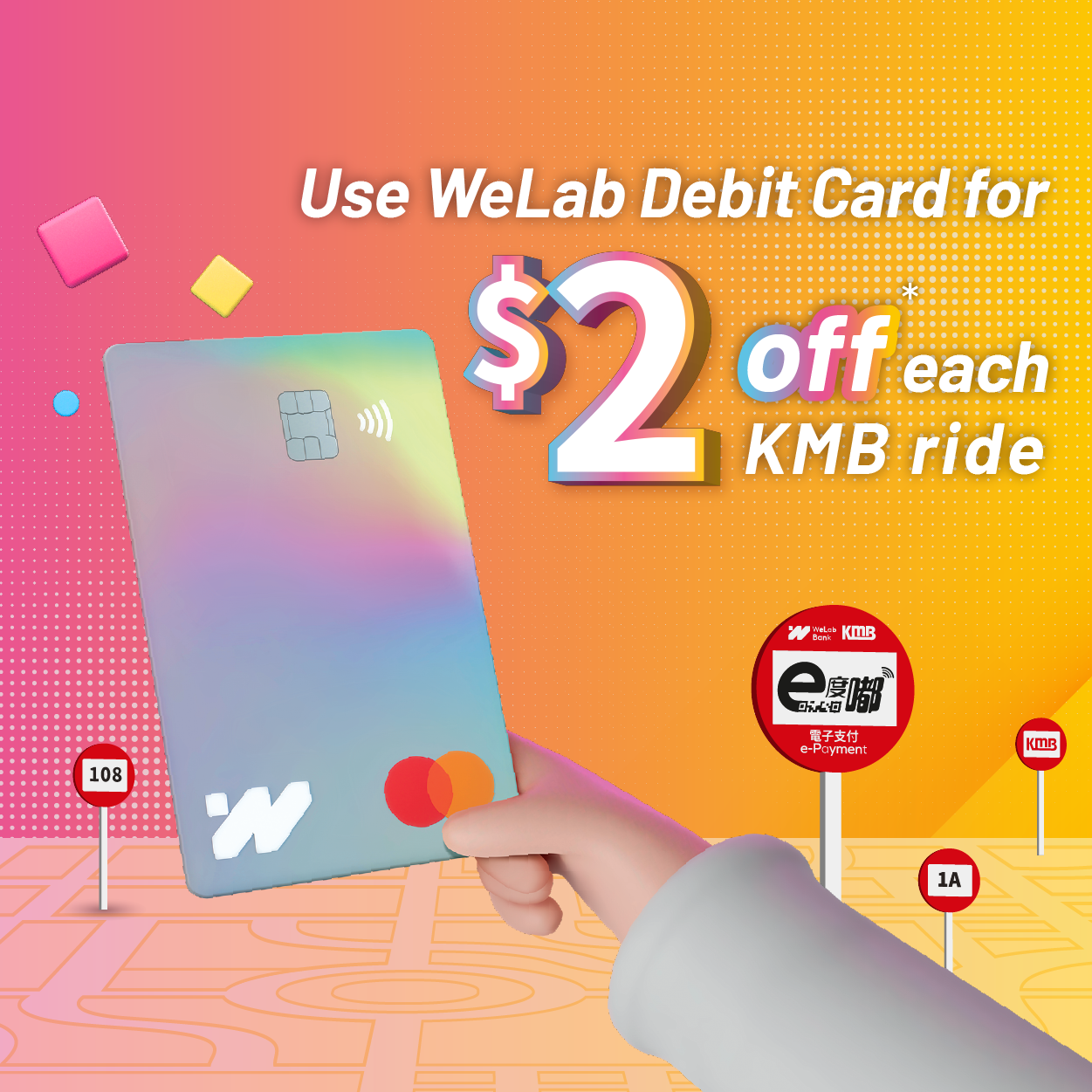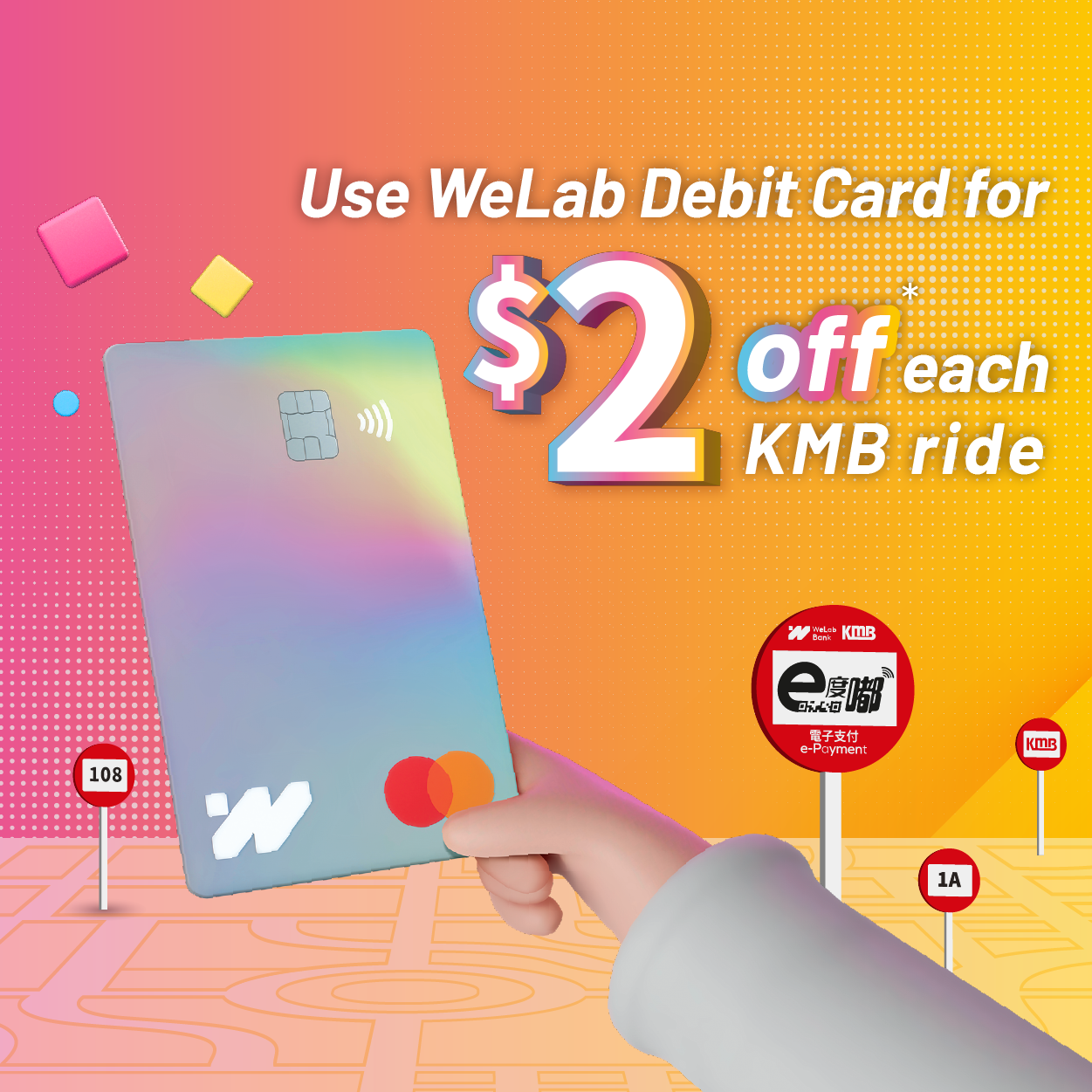 Use WeLab Debit Card​ for HKD 2 off each KMB ride🚍
A rewarding journey with KMB: With your WeLab Debit Card, you can enjoy HKD 2* off every KMB ride!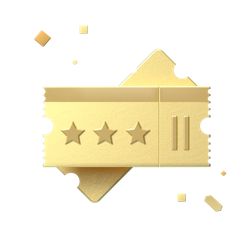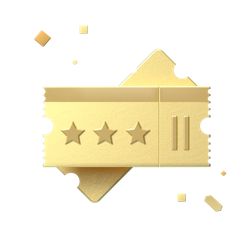 More rewards in the pipeline
We're always adding new perks, so be sure to watch this space for upcoming offers and discounts!