How does the peaking of interest rate affect time deposit interest rates
With nearly a year and a half into the Fed tightening, interest rates on fixed deposits (FD) have become very attractive. Some banks have hiked their FD rates so much that they are now offering 4% - 5% for longer tenors. While many investors have put more money into fixed deposits and are hoping to keep getting the same high interest rate upon maturity rollover, it seems like the era of rising interest rates is very close to its tail end.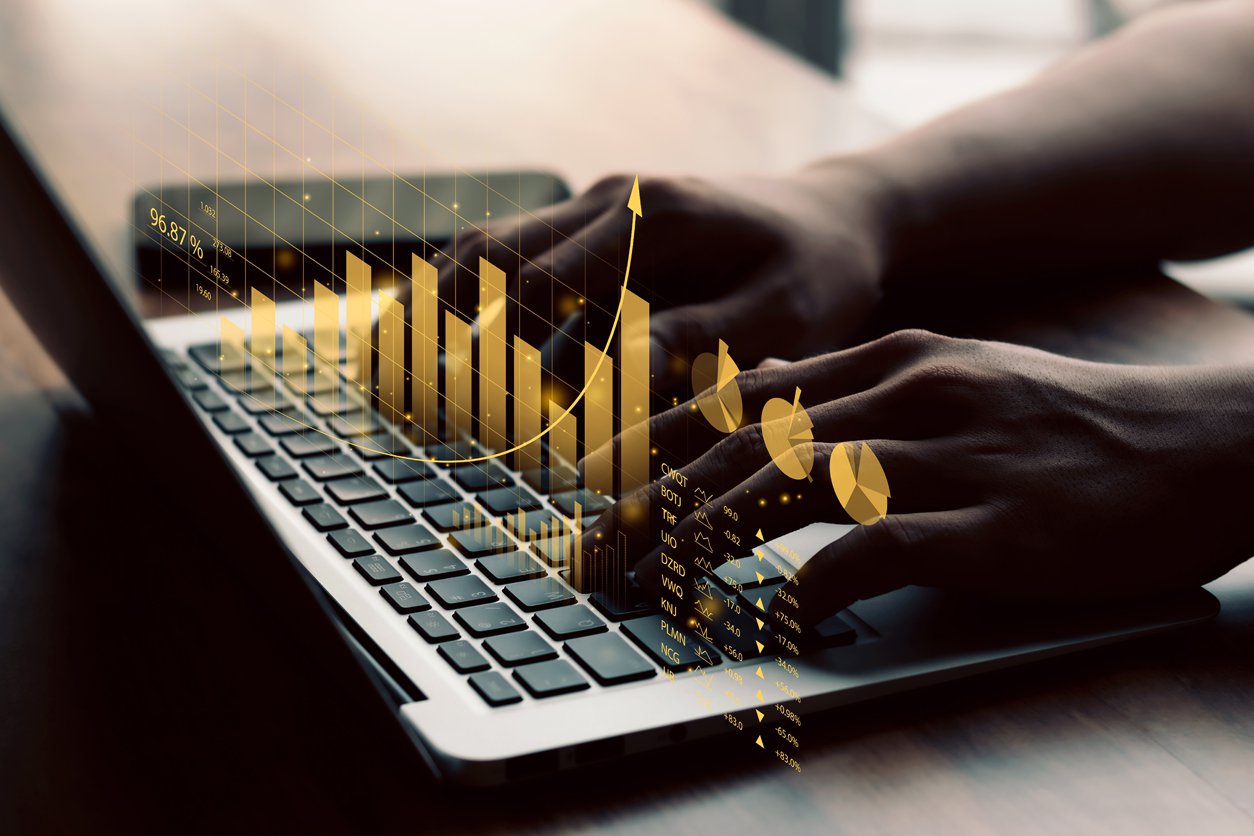 John C. Williams, President of the Federal Reserve Bank of New York, said in an interview that he didn't see a need for more than one Fed rate increase in 2023.
"We're pretty close to what a peak rate would be, and the question will really be — once we have a good understanding of that — how long will we need to keep policy in a restrictive stance, and what does that mean?" Mr. Williams said in early August.
The economy is approaching a pivot point, one that has many consumers wondering when rates will come back down, how quickly and how much.
What could fixed deposit investors do?
Some investment managers believe that there's no guaranteed investment strategy for when interest rates peak, but there are several potential investments that can help to contain risk and form a portfolio for more gains in the months and years ahead.
U.S. government bonds
Global government bonds
Emerging market government bonds
Asian aggregate bonds
Time to go back to asset allocation?
When interest rate stop rising or start sliding, asset allocation becomes important again. It's because of its proven ability to balance risk and reward by apportioning a portfolio's cash, bonds and equities according to an individual's goals, risk tolerance, and investment horizon.
Taking WeLab Bank GoWealth Digital Wealth Advisory as example, the performance of the mixed asset (equity and bonds portfolios) since their launch in June 2022 delivers as high as 12.7%*.
Learn More
Investors may expect to go with a balanced portfolio to ride the asset performance outlook in the coming years. Some investment managers think that investing in different asset classes such as bonds and equities' mix can diversify the market risks.
The following charts showed examples of scenario analysis based on the following assumptions on 14 September 2023 for three of the portfolio recommendations* of WeLab Bank GoWealth Digital Wealth Advisory. Assuming the customer risk rating is 5; total investment amount is HKD 100,000, investment horizon is 5 years, below are the fund weight, the stimulation results in adverse and favorable scenarios** for reference.



*The above charts illustrate the performance of the portfolio recommendation under adverse and favorable scenarios as well as the target wealth for reference only. The portfolio recommendation of WeLab Bank GoWealth Digital Wealth Advisory considers your latest inputs and personal circumstances specific to the goal. Your risk appetite, risk capacity, goal-specific investment objective and investment horizon, investment product knowledge and experience, and your financial situation will also be assessed upon order placement. However, the recommendation is not a guarantee of future result nor guarantee that you will achieve your goal. Before investing, you should carefully consider your investment objective, risks, charges and expenses and seek independent professional advice if necessary. For details of the portfolio recommendation please refer to the FAQ section of the GoWealth Digital Wealth Advisory Services.
**The adverse and favourable scenarios are statistical projections of your portfolio values at the 10th and 90th percentile based on the goal settings, investment plan, model portfolio and capital market forecast. Please be reminded that the price of funds may move up or down, and may become valueless.
Note: We formulate GoWealth Investment Portfolio Index for bond portfolios, mixed asset portfolios, and equity portfolios respectively, aiming at illustrating the performance of the investment portfolios of GoWealth since launch. The Index is provided for reference only and does not constitute any offer, solicitation, recommendation, comment or any guarantee to the purchase or sale of any investment products or services. Investment involves risks. Past performance is not indicative or guarantee of future results. You should not regard the index as a prediction or guarantee of future performance.
For details of the index, including its calculation method, source of information and purposes, please refer to the relevant report.
Importance Notice
This document is for general information only. The information or opinion herein is not to be construed as professional investment advice or any offer, solicitation, recommendation, comment or any guarantee to the purchase or sale of any investment products or services. This document is for general evaluation only. It does not take into account the specific investment objectives, financial situation or particular needs of any particular person or class of persons and it has not been prepared for any particular person or class of persons. The investment products or services mentioned in this webpage are not equivalent to, nor should it be treated as a substitute for, time deposit.
The information or opinion presented has been developed internally and/or taken from sources (including but not limited to information providers and fund houses) believed to be reliable by WeLab Bank, but WeLab Bank makes no warranties or representation as to the accuracy, correctness, reliabilities or otherwise with respect to such information or opinion, and assume no responsibility for any omissions or errors in the content of this document. WeLab Bank does not take responsibility for nor does WeLab Bank endorse such information or opinion.
Investment involves risk. The price of an investment fund unit may go up as well as down and the investment funds may become valueless. Past performance is not indicative of future results. WeLab Bank makes no representation or warranty regarding future performance. Any forecast contained herein as to likely future movements in interest rates, foreign exchange rates or market prices or likely future events or occurrences constitutes an opinion only and is not indicative of actual future movements in interest rates, foreign exchange rates or market prices or actual future events or occurrences (as the case may be).
You should not make any investment decision purely based on this document. Before making any investment decisions, you should consider your own financial situation, investment objectives and experiences, risk acceptance and ability to understand the nature and risks of the relevant product(s). WeLab Bank accepts no liability for any direct, special, indirect, consequential, incidental damages or other loss or damages of any kind arising from any use of or reliance on the information or opinion herein. You should seek advice from independent financial adviser if needed.
WeLab Bank is an authorised institution under Part IV of the Banking Ordinance and a registered institution under the Securities and Futures Ordinance (CE Number: BOJ558) to conduct Type 1 (dealing in securities) and Type 4 (advising on securities) regulated activities.
This document is issued by WeLab Bank. The contents of this document have not been reviewed by the Securities and Futures Commission in Hong Kong.